This quick and delicious dish is a perfect starter to any meal.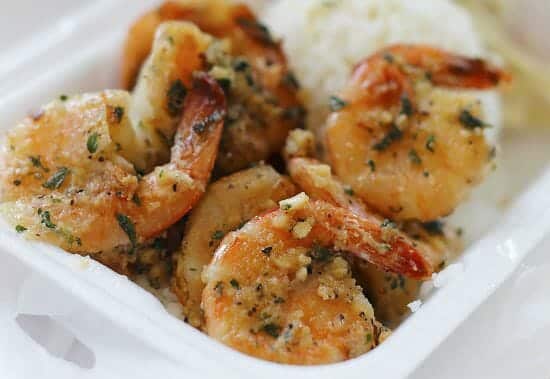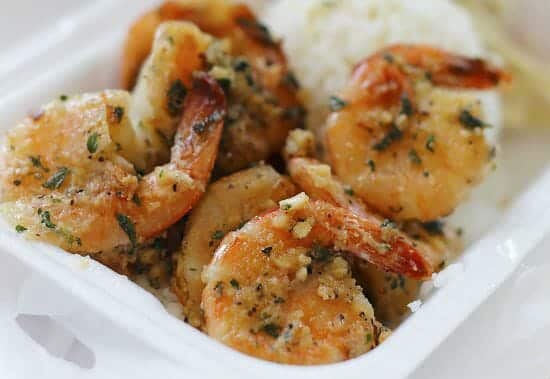 Ingredients:
Shrimps – 10, large
Extra Virgin Olive Oil – 1 1/2 tblsp
Garlic – 1 to 2 cloves, finely chopped
Salt as per taste
Black Pepper Powder as per taste
Lemon Juice – 1 1/2 tblsp
Parsley – 1 tblsp, chopped

Method:
1. Heat oil in a pan over medium flame.
2. Add garlic and stir till it is soft.
3. Add the shrimp along with salt and pepper.
4. Cook for about 2 to 4 minutes or till shrimps turn opaque.
5. Add the lemon juice and chopped parsley.
6. Stir well and serve hot.

Tip: Add more garlic if desired.