Manathakkali Vathal is a popular South Indian delicacy. The green manathakkali berries are sun-dried and then mixed with pickled using curd and salt. It is rich in vitamins and helps in curing stomach ailments, cold and cough. Manathakkali Vathal Sambar is a very delicious dish made using this.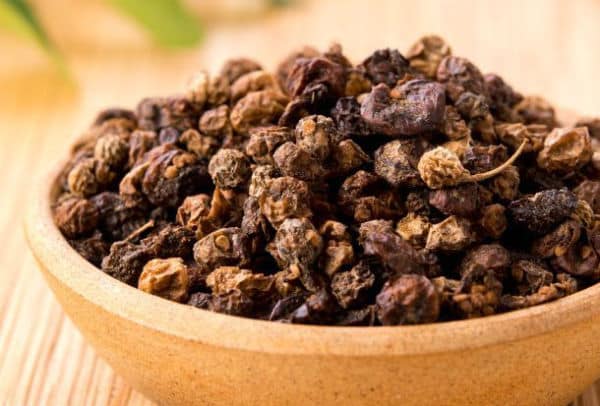 Ingredients:
Green Manathakkali – 1 kg
Salt  as required
Thick Curd – 2 cups
Method:
Soak the manathakali seeds in hot water for 30 minutes.
Drain the water well.
Spread the seeds in a cloth or a plate and dry it under sunlight for 2 days.
Wait till it changes its colour.
Take a bowl, add the curd, salt and the dried manathakali and soak overnight.
Next day, Spread the soaked manathakali in a plate and dry it for 2 to 3 days.
This manathakali would be good for 3 months.