Ginger Tea has a lot of health benefits. It fights inflammation, combats stomach discomfort, impedes motion sickness, helps in common respiratory problems and blood circulation. It also relieves stress and strengthens immunity.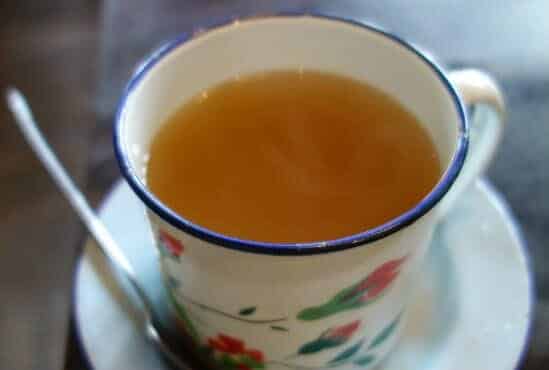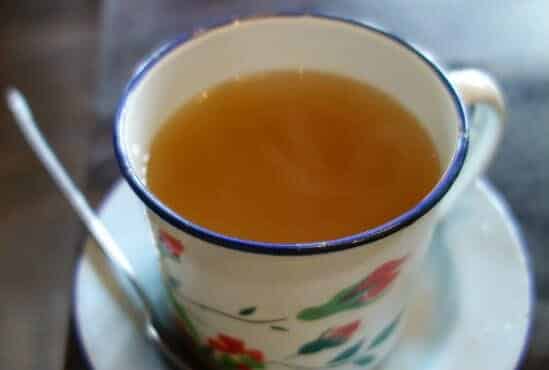 Ingredients:
Green Tea Bag – 2
Honey – 5 to 6 tsp
Ginger – 1/4 cup, grated
Hot Water – 350 to 400 ml (1 1/2 to 2 cups)
Method:
1. Add the tea bags to the hot water and allow it to steep for 2 to 3 minutes.
2. Squeeze the ginger and extract its juice.
3. Add this to the water along with honey.
4. Mix well.
5. Serve warm.
Tip: If desired, you can also add a little orange juice.