A simple to make delicious dessert perfect for any meal and occasion. This recipe uses tofu instead of eggs.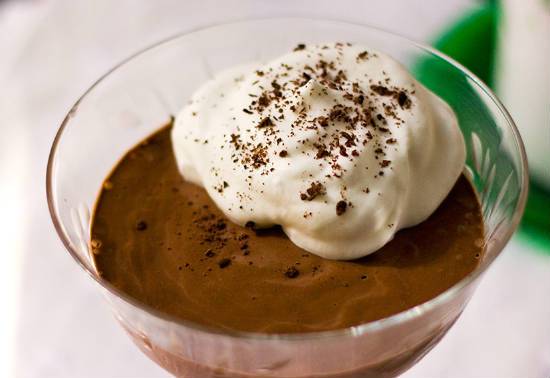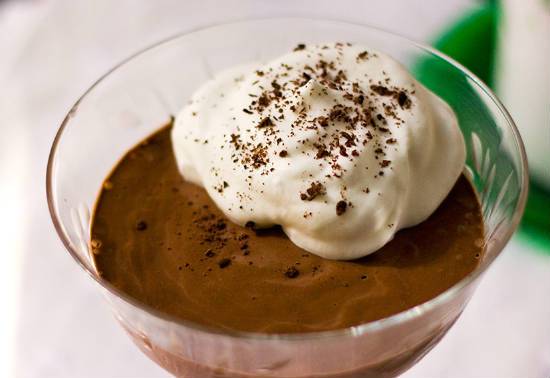 Ingredients:
Cocoa Powder – 1/3 cup
Dark Chocolate – 250 gms
Tofu – 500 gms
Milk – 1/2 cup
Vanilla Essence – 2 tsp
Honey – 2 tsp
Method:
1. Blend the tofu to a smooth paste.
2. Melt the chocolate in a water bath and remove.
3. Add cocoa powder and milk.
4. Mix well without any lumps.
5. Add the tofu paste, vanilla esssence and honey.
6. Mix well and pour into small serving cups.
7. Keep it in the fridge for 3 to 5 hours.
8. Serve chilled.
Tip: If desired, garnish with whipped cream before serving.