This little number combines several tastes and flavors to produce a very lively drink. Don't drink it when you are thirsty, you might want too many!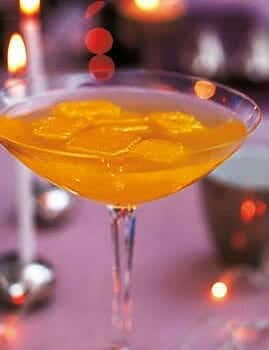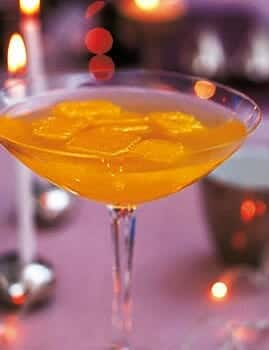 Ingredients:
¼ measure gin
¼ measure dry vermouth
¼ measure sweet vermouth
¼ measure Cointreau
¼ measure Kirsch
¼ measure Maraschino
Ice
Twist of lemon, to decorate.
Method:
Shake all the ingredients except the lemon together well over ice and strain into a small chilled cocktail glass.
Dress with a twist of lemon.