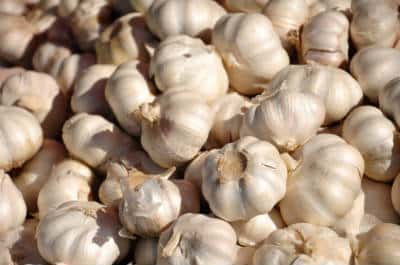 Ingredients:
Cooked Rice – 1 cup
Garlic Paste – 1/2 tsp
Spring Onions – 1 cup, chopped
Green Chillies – 2, minced (optional)
Boiled Peas – 1/2 cup
Oil – 2 tblsp
For Seasoning:
Turmeric Powder – 1/4 tsp
Chilli Powder – 1/2 tsp
Vinegar – 1 tsp
Coriander Leaves – 1 tblsp, chopped
Salt to taste
Method:
1. Cook rice with a little salt, so that each grain is separate.
2. Heat oil, brown garlic paste, add spring onions and chillies.
3. Stir fry for 2 minutes or till slightly done.
4. Add peas and stir a minute more.
5. Add turmeric powder, chilli powder and mix thoroughly.
6. Add rice and vinegar, mix lightly and thoroughly.
7. Add chopped coriander leaves.
8. Serve hot.