Dating back to the days of the American prohibition, when it was drunk out of cups in an attempt to fool the FBI that it was harmless, this cocktail has evolved from the original simple combination of vodka with a dash of cola!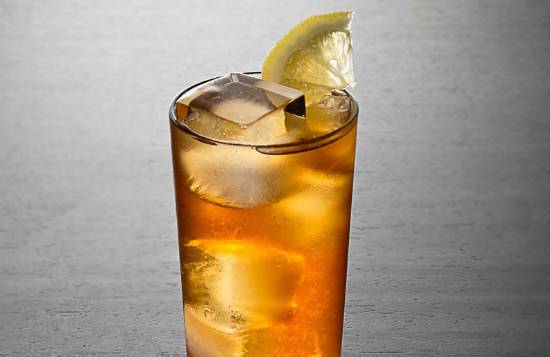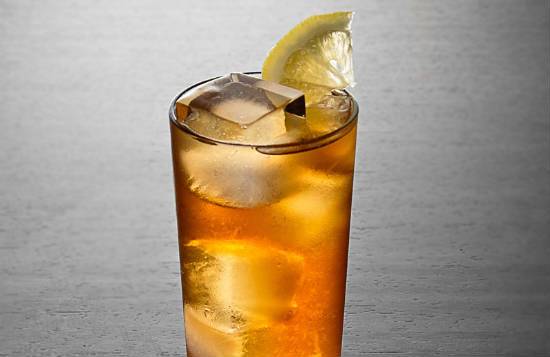 Ingredients:
2 measure vodka
1 measure gin
1 measure white tequila
1 measure white rum
½ measure white crème de menthe
2 measures lemon juice
1 tsp sugar syrup
Cracked ice cubes
Cola, to top up
Wedge of lime or lemon, to decorate.
Method:,
1. Shake the vodka, gin, tequila, rum, crème de menthe, lemon juice and sugar syrup vigorously over ice until well frosted.
2. Strain into an ice-filled highball glass and top up with cola.
3. Dress with a lime or lemon wedge.