Each year Google releases the list of most searched titles by topic. 2018 was no exception, and Google released the most searched food of 2018 and it was a mix of both healthy and fancy food. The year 2018 has been a colorful and flavorful year for foodies. From the fusion to innovative recipes, the year has everything to surprise our taste buds. Curious which recipes topped the chart? Here's a list of the 10 most searched food or recipes by foodistas: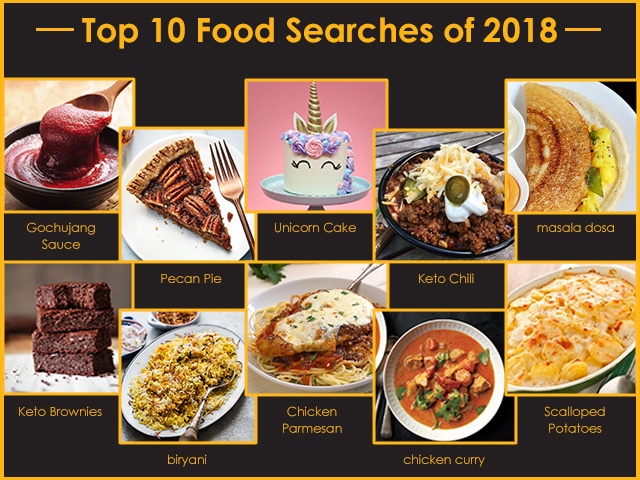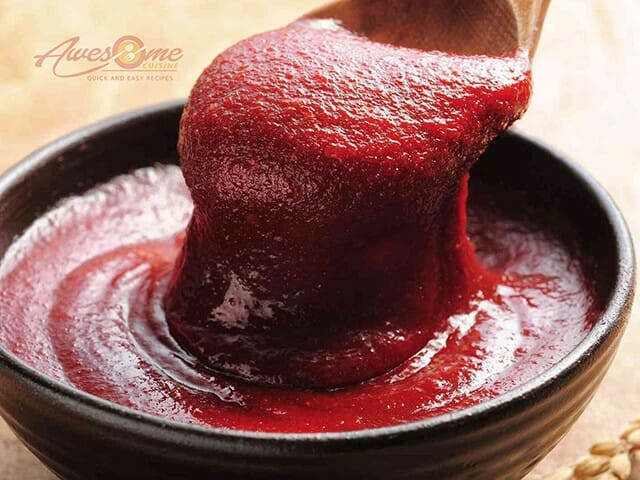 Containing glutinous rice, fermented soya beans, sweeteners, and salt, Gochujang sauce is very spicy and flavorful red chili paste. It adds a punch to any dish it is added from rice to meats to eggs. It was a game changer recipe in 2018. The strong flavor of this Korean recipe made it one of the most sought after food of last year.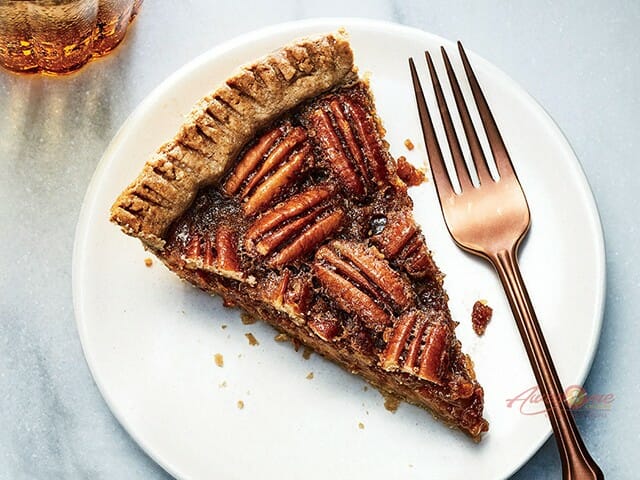 This traditional Thanksgiving recipe was one of the most searched recipe last year. Made with pecan nuts, butter, corn syrup, and eggs, Pecan Pie is one of the famous dessert recipes across the globe. The mix of gooey and crunchy texture of the pie makes it a versatile dish. May be this is the reason why it is a universally loved dessert of 2018.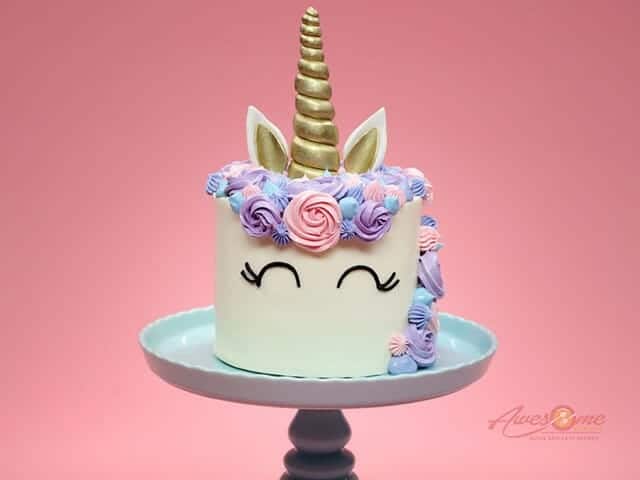 The year 2017 saw a huge wave of unicorn trends from unicorn bagels to unicorn lattes, and the trend took a strong hold in 2018 as well. The Unicorn Cakes ruled the internet in the past year (2018). Even though it was not a nutritious option, it brought smiles to many people's faces and is surely a visual treat to look upon. It is made with all purpose flour, salted butter, sugar, egg whites, vanilla extracts, milk, and rainbow sprinkles.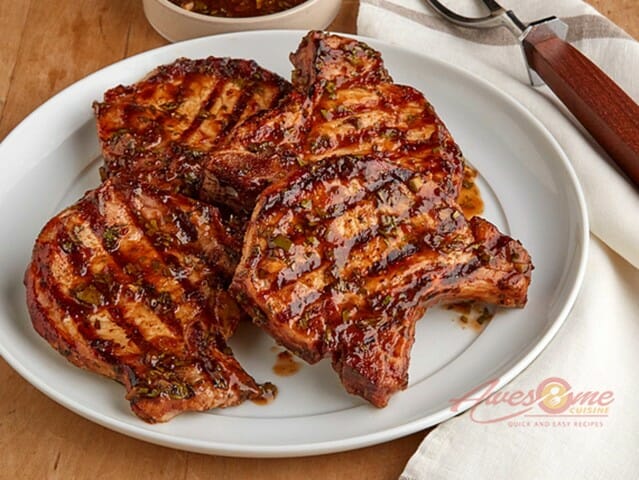 If you are a pork lover, you will definitely be thrilled with this! The lip-smacking and juicy Pork Chops found its way into the list for 2018. Prepared with pork chops, garlic, soy sauce, and ketchup, this simple finger food can be grilled, baked or fried. May be the versatility of cooking this recipe made it one of the most trending food of 2018.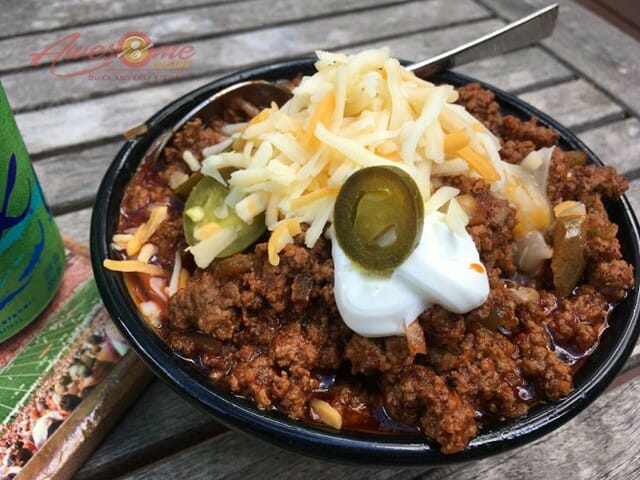 Keto recipes ruled Google searches in 2018. It made dieting easier for many carb-starved followers. With a high amount of fat and moderate amount of protein, Keto Chili is rather a fulfilling dish which prompted many folks to search and try it. It also helps us to lose weight as it has nearly zero carbs and is truly heartwarming to eat. This simple keto low carb recipe is made with walnut, veggies, black soya beans, olive oil, dark chocolate and spices.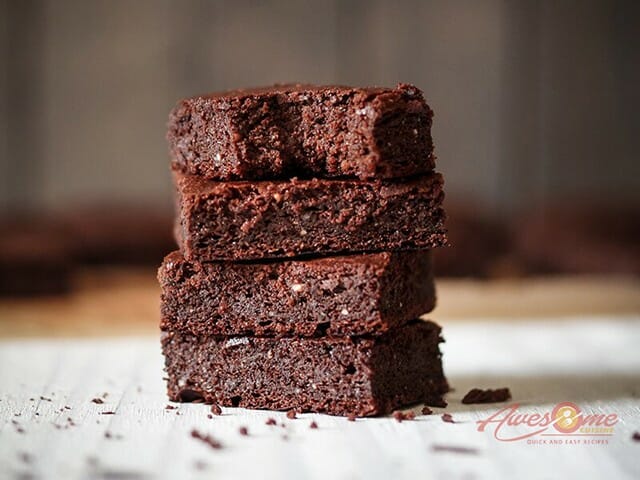 Keto Brownies are a true calling for folks who crave for desserts while dieting. This made it as one of the top food related searches in 2018. This recipe is a boon for people who crave sweets without the literal thought of weight gain. They are rich and scrumptious and will surely satisfy your chocolate cravings with just a piece of brownie.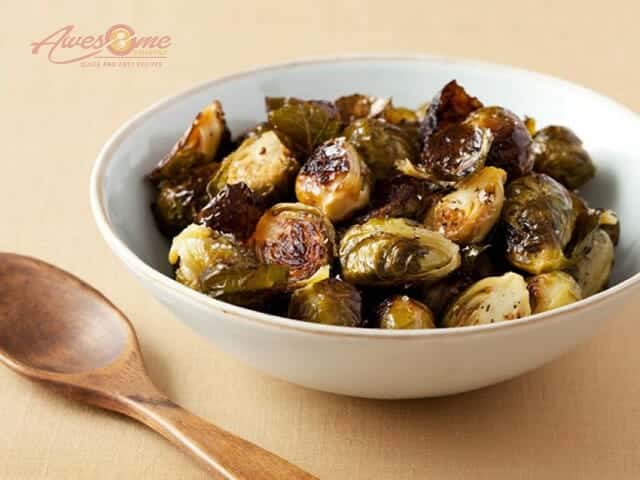 The crunchy and fresh flavor make the foodies yearn for a bowl of hot and sizzling Roasted Brussel Sprouts. It was surely an overwhelmingly famous veggie dish in 2018. It is simple to make and light on the stomach with the perfect quantity of olive oil, black pepper, and kosher salt. It is either grilled or baked and topped with a good amount of minced garlic.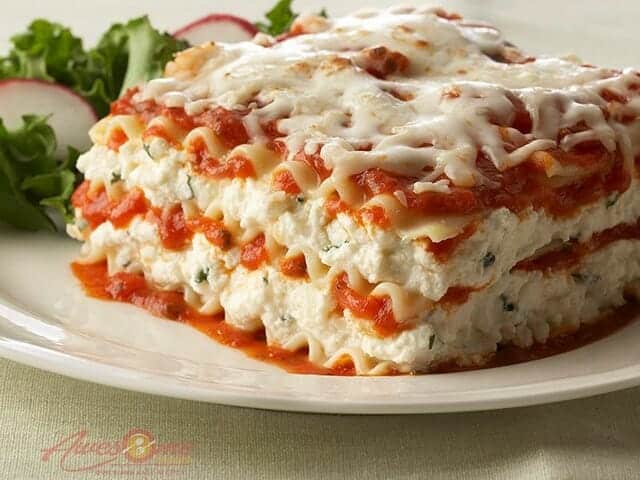 Who doesn't love juicy and flavorful Lasagna for dinner? It's no secret that this recipe was one of the most searched food in the last year. It is a versatile recipe that topped the taste palate of folks across the world. With veggie and meat as stuffing choices, this main course recipe is apt for any dinner treat.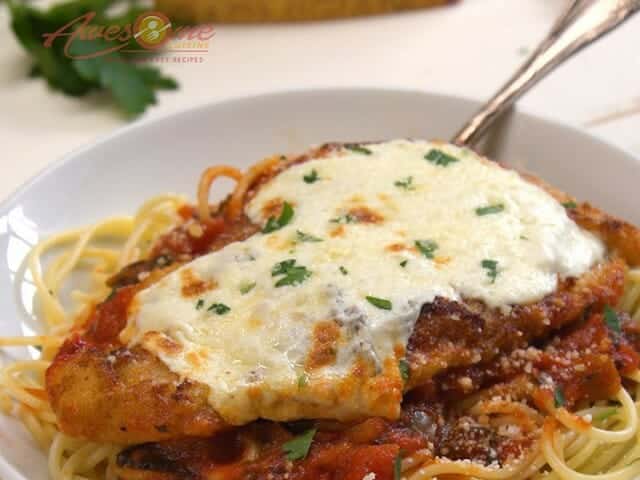 If you are a chicken lover, you will surely fancy for a plate of steaming Chicken Parmesan. Also known as Chicken Parmaggiano, it is a pure Ketogenic recipe. Some people find it loaded with fat, but if you want to make a relatively healthy version, just bake it. It has a crispy outer coating with melted Parmesan cheese and the aroma of tomato sauce. If you want to relish the juicy and crunchy feel, consume it immediately after baking.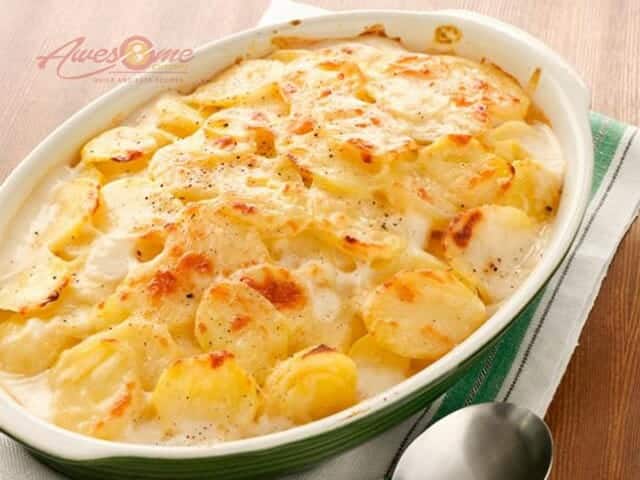 Dear vegetarians, if you are wondering if Vegetarianism took a back seat, fret not, for the most searched veg recipe of 2018 was Scalloped Potatoes! This old-school recipe can be made in numerous ways and is a favorite potato recipe for many. Prepared with thinly-sliced potatoes, refined flour, onion, and loads of butter, this was definitely the ideal stress buster for many in 2018.
The above recipes were the most searched food in 2018 across the globe. With respect to India, these 3 dishes topped the search list on Google for the year 2018.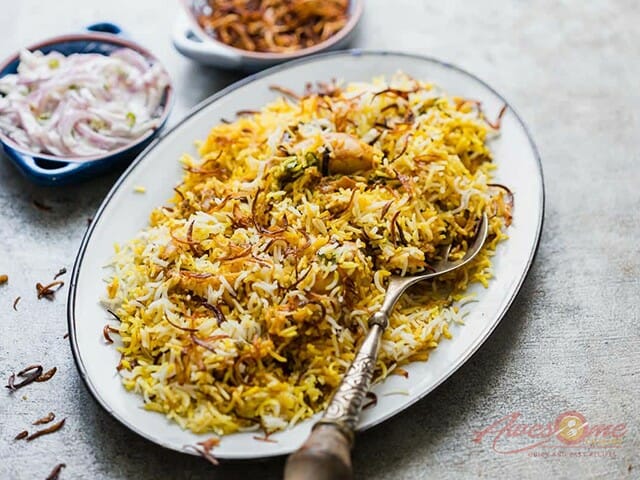 Biryani is a famous recipe throughout the world especially in India. It is usually made with rice, Indian spices, meat, eggs or veggies. The ingredients usually differ according to the place the biryani is from. It is served hot with raita, boiled egg, and brinjal curry. The rich flavor of spices used in the Biryani made it to top the list of most searched recipes in 2018. The last year was indeed a golden year for biryani lovers.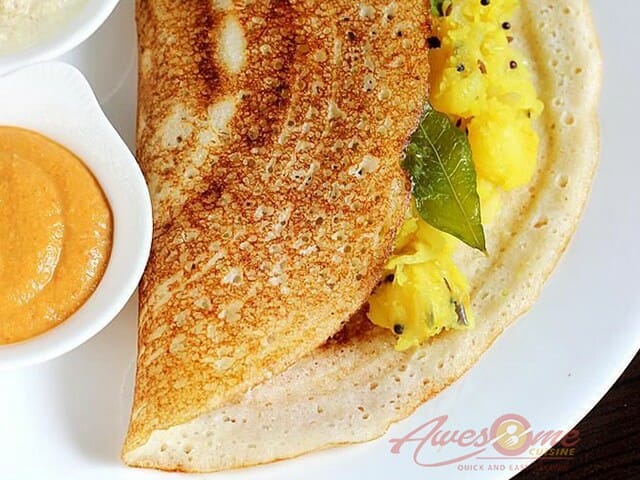 It is no wonder that the most loved breakfast recipe of our country was one of the most searched food items in 2018. The crispy batter and tasty potato curry brings out the food lover in us. It is authentically prepared with lentils, rice, potato, curry leaves, methi, and served piping hot with sambar and chutneys.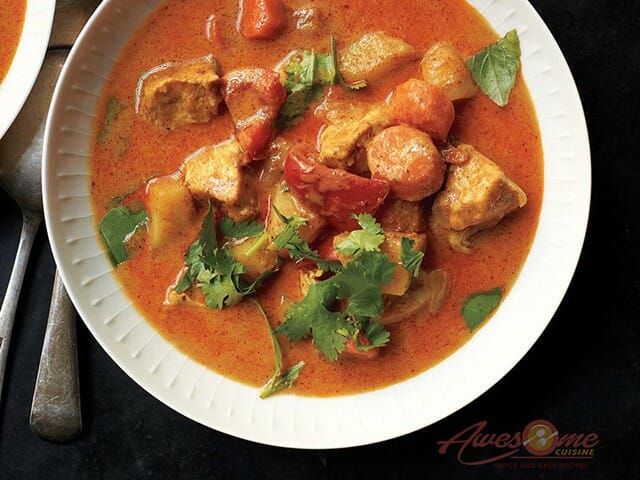 Chicken Curry is a famous delicacy in multiple cuisines like Indian, Southeast Asia, and the Caribbean. It is typically made with chicken, tomato, onion, ginger, garlic, chilies, and spices. The succulent texture of chicken and spicy onion-tomato sauce make it a lip-smacking recipe. It was also one of the widely searched recipes of the year 2018.
These were the most trending food recipes of 2018. Do you think there were some recipes that missed to make the list? Do let us know! With the start of the new year, it's time to create new food trends!