Raksha Bandhan – a unique festival that celebrates the most beautiful bond between a brother and sister. It is also an occasion for brothers to indulge their sisters and celebrate their uniqueness.
This year, what if you could pamper your sister with something that speaks volumes of who she is? Something that is so personalized and handcrafted?
Seek no more, for Fabelle is here!
Fabelle, the luxury chocolate brand from the ITC group, has a unique creation of chocolates that pay homage to the elements of the universe: Earth, Water, Air, Wood and Fire.
Each Element comes with its own unique persona, just like each sister.
Does she have the ever-burning spark in her? A feisty persona, you say? Pamper her with the Fire element.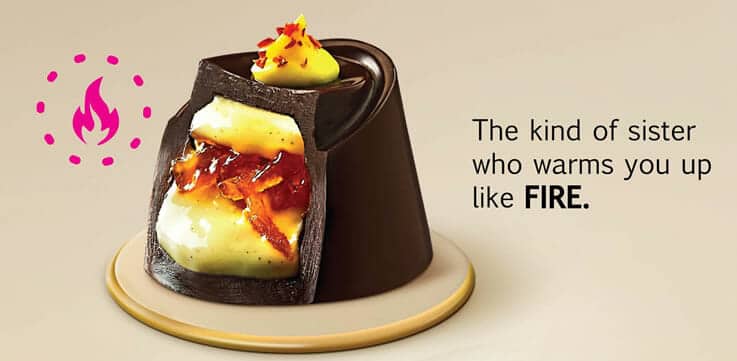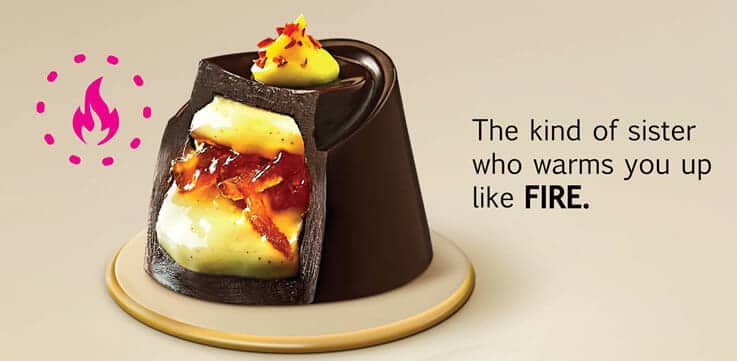 Is she someone who is as hard as wood, yet a strong pillar to always lean on? Give her a box of Wood chocolates to enjoy.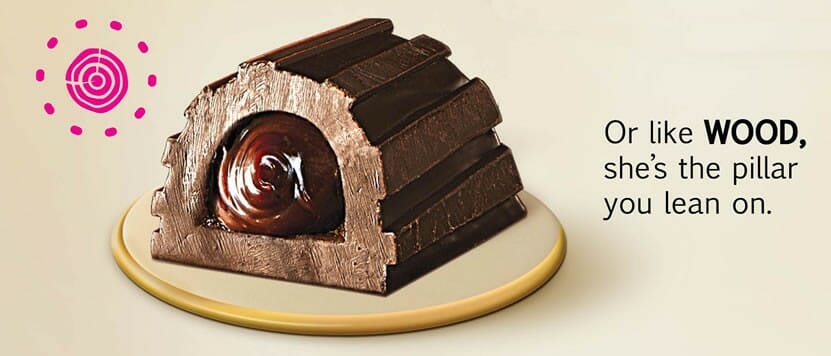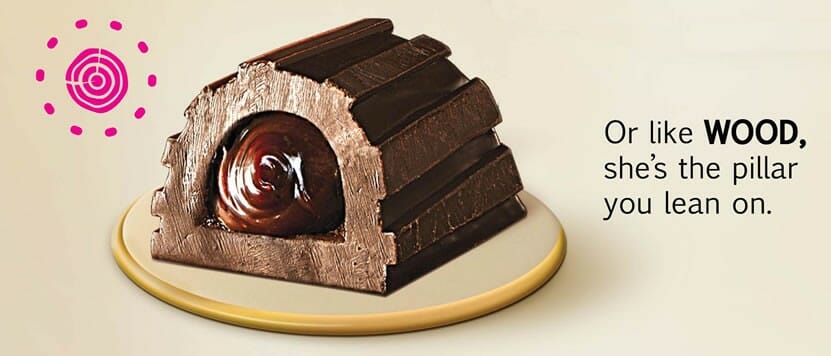 A person one can't live without? A life saver perhaps? Gift her chocolates that drip with Acacia necter.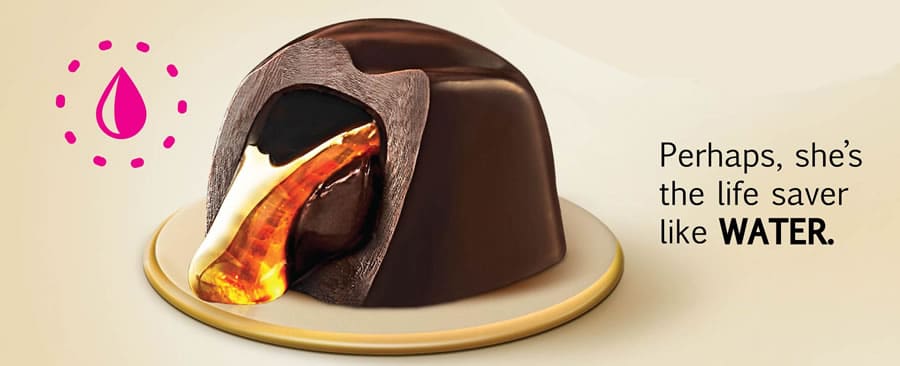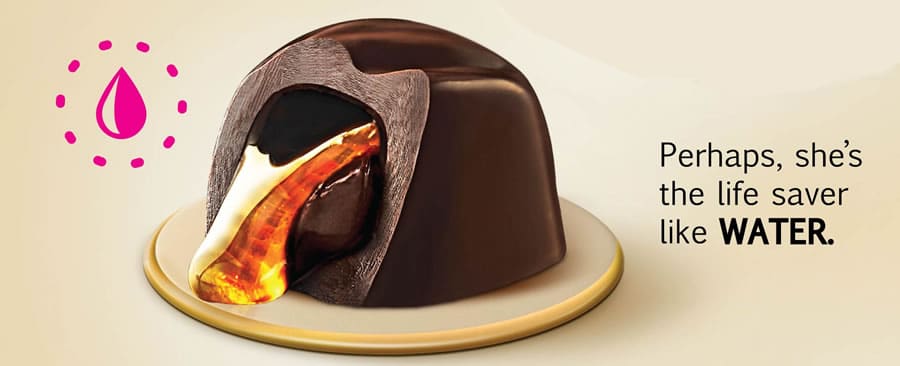 Someone who easily lifts others' spirits? An airy chocolate mousse with a dark chocolate shell would be the best bet!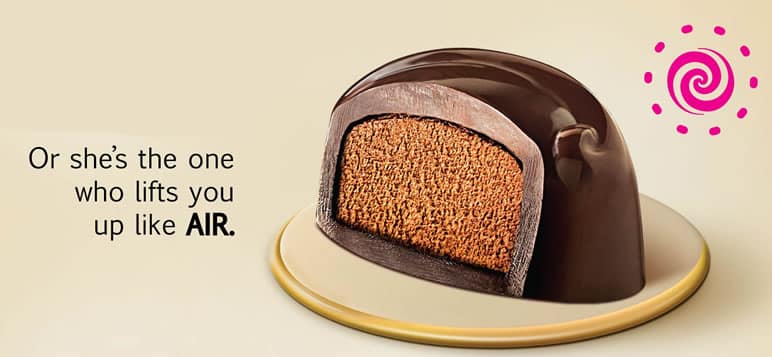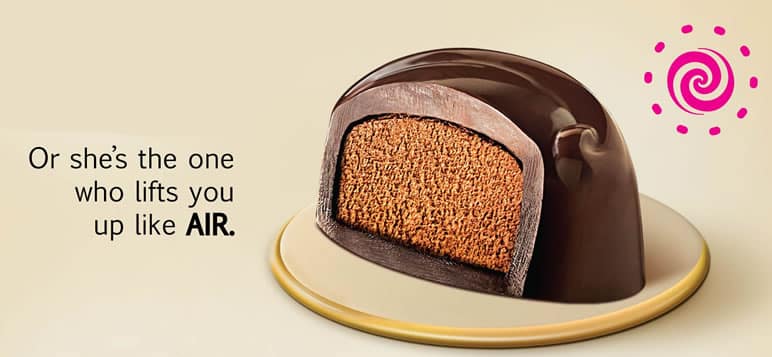 Someone who is ever nurturing and giving like our earth? Multiple chocolate layers that tribute her ability to stay grounded.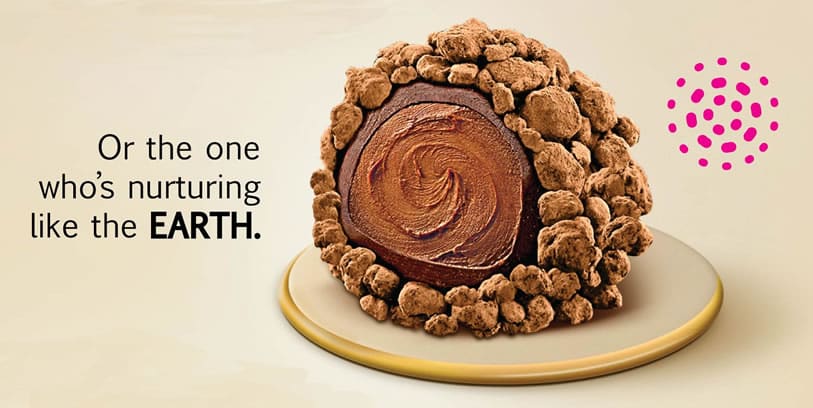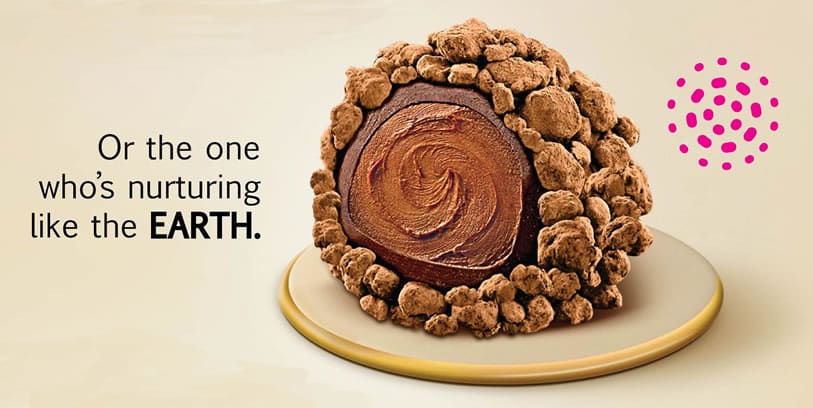 Personalizing her chocolate is one thing, but creating a website as well to dedicate your message to her? That's taking things to another level altogether! Create a unique website and share your customized video message and pour your heart out to the one person who is your sparring partner, best friend, cool dude and partner in crime!
Elements come in a package of 10 and 20 (costing Rs. 1000 and 2000 respectively). You can choose your element, customize your message and get it delivered to the address of your choice at this website: https://rakhiwithfabelle.com/
Floor her this Rakhi with these creations that are as unique as her.