I remember the excitement, when I walked into a popular ice cream store to create a mix and match combo ice cream for the first time! After all, ice creams were not something that one would just gobble up – it was all about the experience. This was my first exposure to food personalization and the brand truly connected with me those many years ago by making it seem special every time I go there.
Personalization is a key strategy that differentiates a player in the market. Fabelle, a luxury chocolate brand by the ITC Hotels Group, is putting up an ultimate bar in the world of luxury chocolates by making them as personalized and customer interactive as possible.
Being a chocolate loyalist, any experience that involves chocolates, I jumped right in, ready for action!
When I entered the Fabelle shop at ITC Grand Chola, Chennai, my pampering experience started right at the entrance. I was mesmerized with the décor, tasteful interiors, the display of cocoa pods, almonds, pralines and all other things that were connected to chocolates. Once comfortably seated, the Jr. Chef started talking to me about their chocolates, their brand and the unique line of chocolates that could be customized as per the customer's desire called as the "As You Like It" range. Wow, that was interesting!
These are bite sized chocolate cups that can be filled with a filling of the customer's choice. One has a choice of the cups, the filling and the toppings. The most exciting part of it is that you can create a chocolate and get it named after you. It is definitely time to get pampered.
The brand is now running a campaign "As you Name it" where one can name these bite sized customized chocolates after their own name!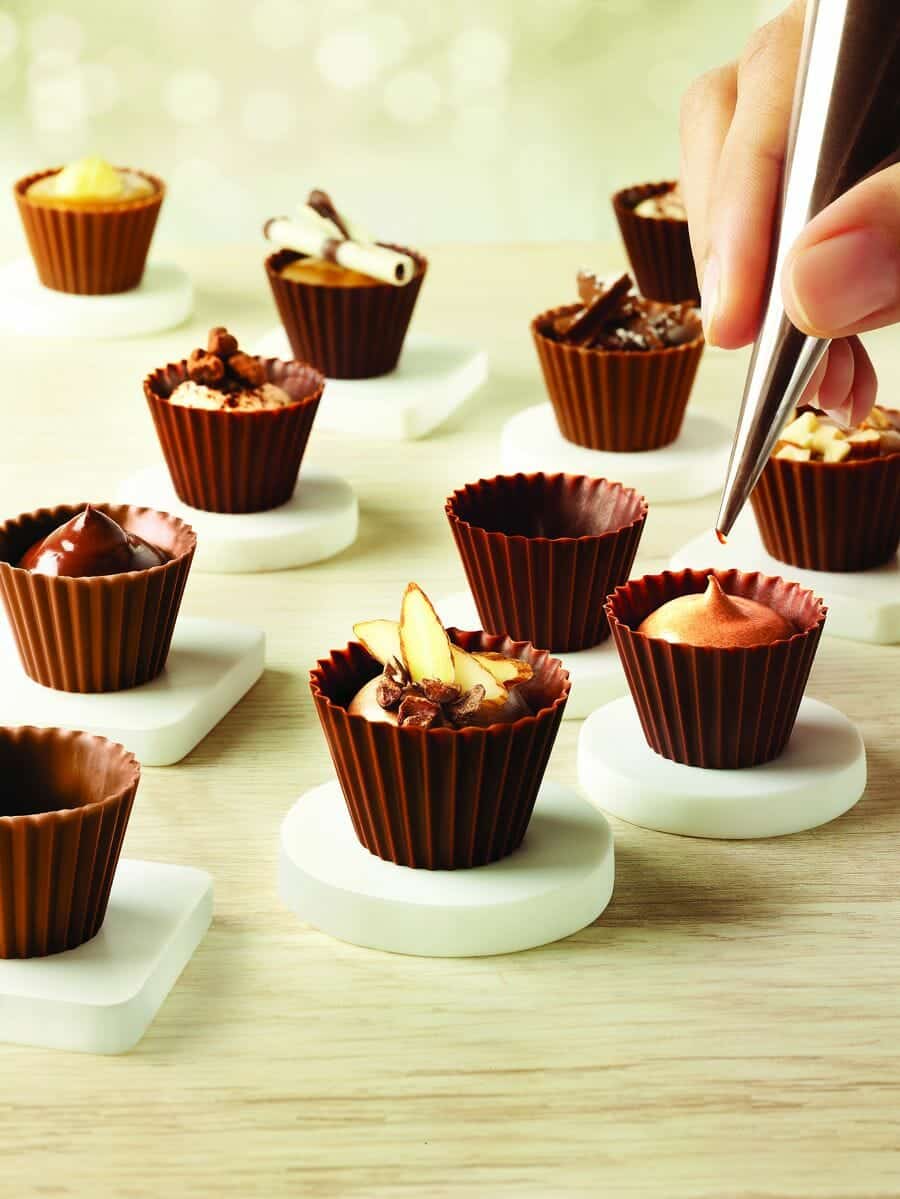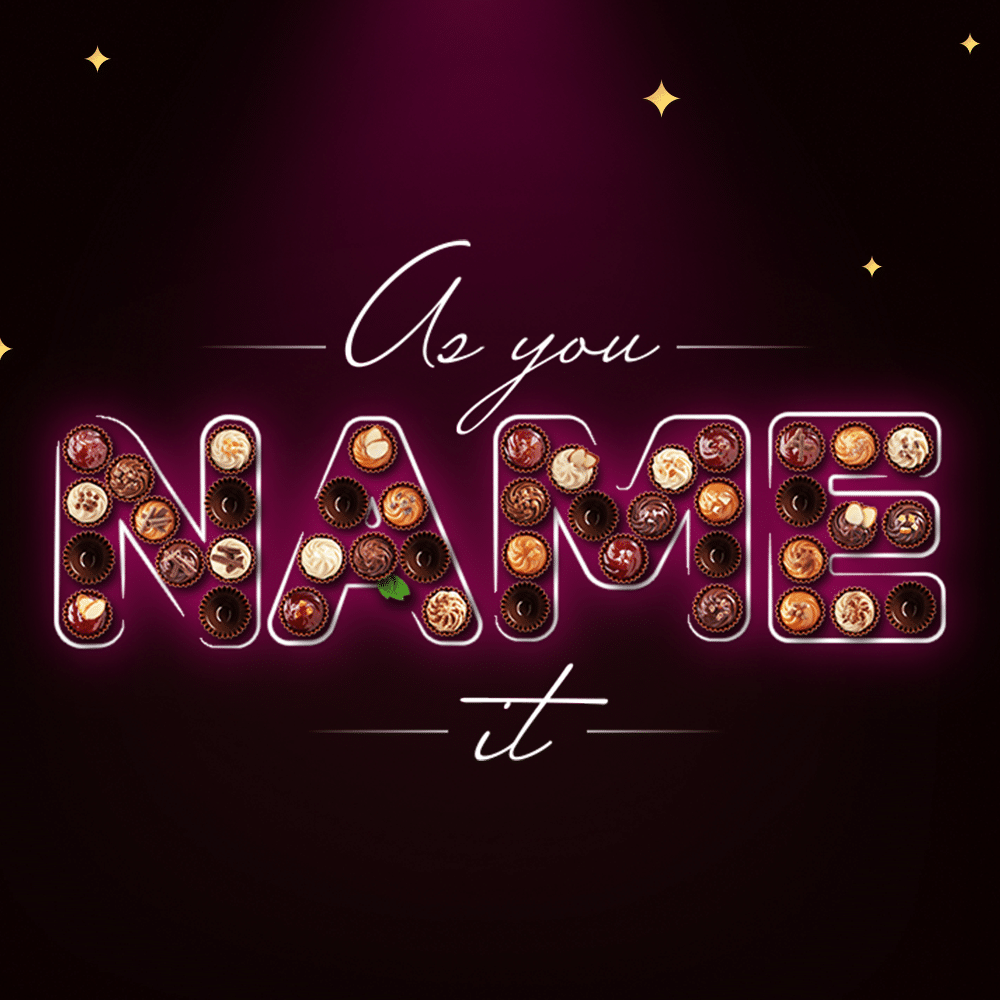 So, here's a breakdown of the choices that one has:
Cups: Dark and light
Filling: Dark chocolate, milk chocolate, Berry, Mint Dark chocolate, Caramel and White chocolate
Toppings: Almond shavings, Roasted almond bits, French Sea Salt, Choco shavings, Choco crust, Coffee, Sugar powder, Powdered Cocoa and Butterscotch nibs.
These bite sized miniatures looked so pretty that I was at the edge of my seat nearly jumping in excitement to get them melting in my mouth. And melt they did! It was one of those rare occasions where I did not chomp down my chocolate in a jiffy and took the extra effort to savour every single flavour of the choco piece.
If you love dark chocolates, I would definitely recommend you to try these.
My summary of the entire experience:
Type of chocolates: Dark (80% of the chocolates are made with dark chocolates) and Milk based (20%)
Making a selection: I choose from the multiple options provided in the menu. Each bite size chocolate would have: 1 cup + 1 filling + 1 topping.
Buying them: They are available in a box of 6 or 12 and priced at Rs. 720/- per box and can be picked up at a Fabelle outlet in any of the ITC Grand Hotels.
Experience: Unique, innovative and one of a kind.
Surprise Element: With the "As you Name it" campaign, customers get to name a chocolate after their own name! How cool can this get?!!
My recommendation: Go for it and you will not regret the experience