Over the past decade or so, fast foods in India have had a wide audience acceptance. With deep pockets and power to hustle, most of the joints we see are typically American. Indian or the eastern brands that want to make a mark are few and far in-between. While I am not a fan of fast food having lost patience with the Anglicized version of everything, I was extremely curious when I heard of this brand and immediately wanted to try to see how better they were faring when compared to the Yanks.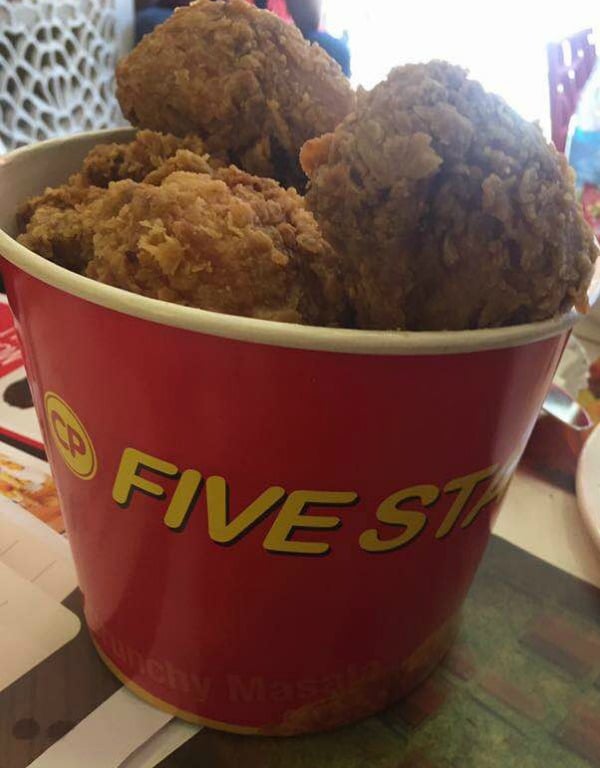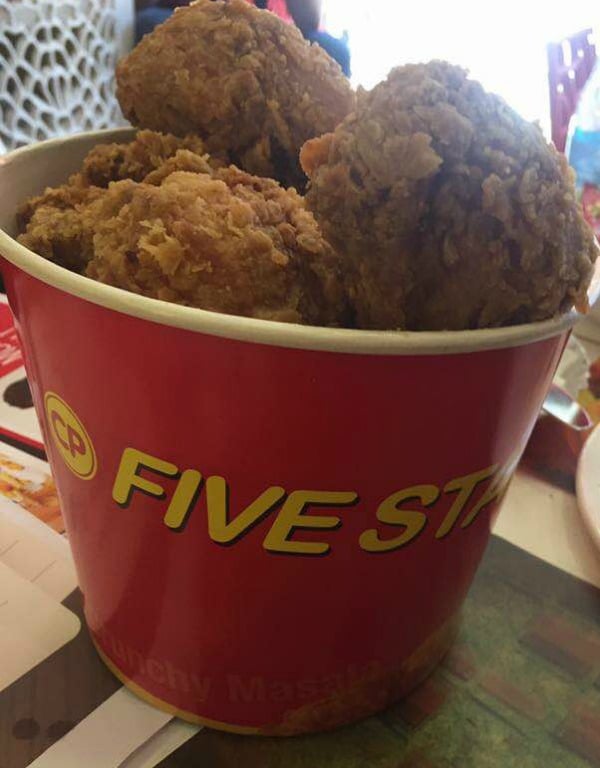 5 STAR CHICKEN is a Thai brand that has slowly made inroads in the city of Chennai.  I was invited to the new branch in Besant Nagar for a tasting.
The menu spread included:
Crunchy Masala & Thai Crispy Chicken (Crispy fried chicken)
Chilli Nuggets & Spicy Fingers (finger food),
Hot and Smokey (Chicken sausage),
Chicken Popcorn and
Hungry Bird Burger
With the finger foods coming in first, I would say these are an excellent choice for those casual chats and catch up with friends. Reading the name Chilli Nuggets, I braced myself for the chilli to hit my palette, but was disappointed to see that it did not live up to its name and lacked any spice. The Spicy Fingers packed quite a flavourful, yet subtle punch. For a person with low heat tolerance like me, it was good to start with the Chilli Nuggets.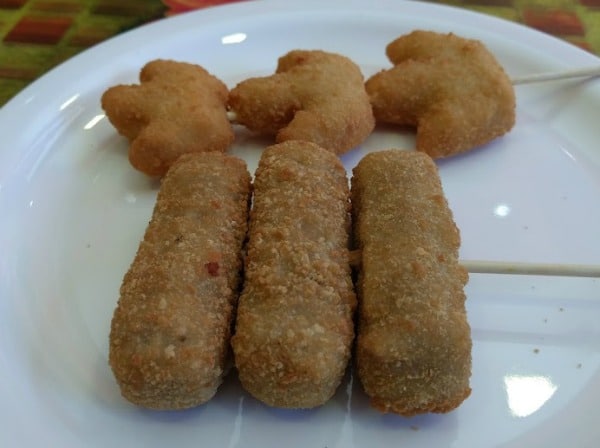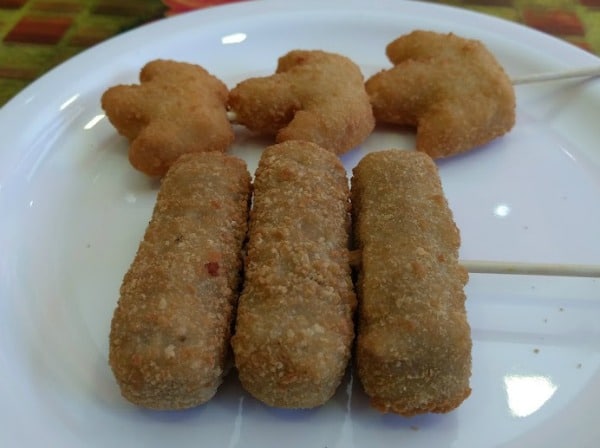 Both the fingers foods are served with ketchup as part of the standard fare, but on request the outlet was kind enough to oblige me with a couple of flavoured mayo varieties.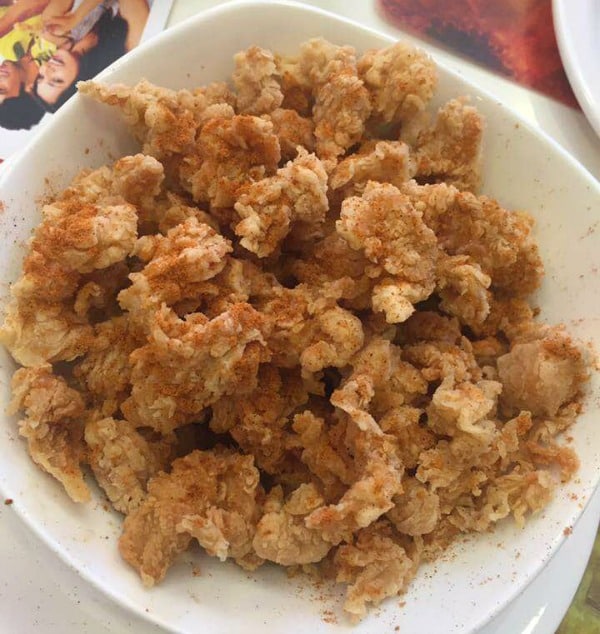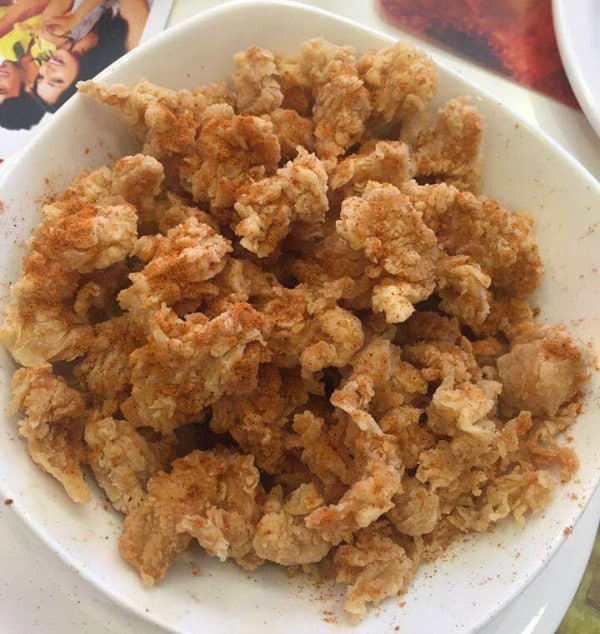 The Crunchy Masala and Thai Crispy chicken are signature dishes of the brand. Thai Crispy Chicken was my choice between the two. Like in any cuisine, the typical Thai spices and flavours were adjusted to suit the taste of the Indian (typically Chennai) palette. Each serving comes with two pieces of the deep fried variety.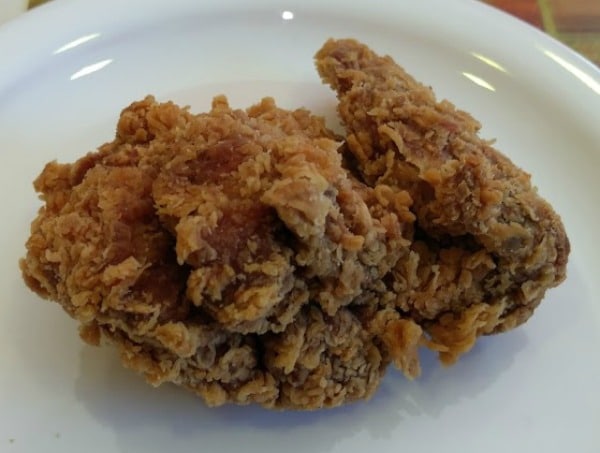 Next on the plate was the Chicken Sausage. Unlike the others that were deep-fried, this came with a slightly healthier twist of being oven-baked. The sausage is served as is or as a Hot Dog along with ketchup and mustard.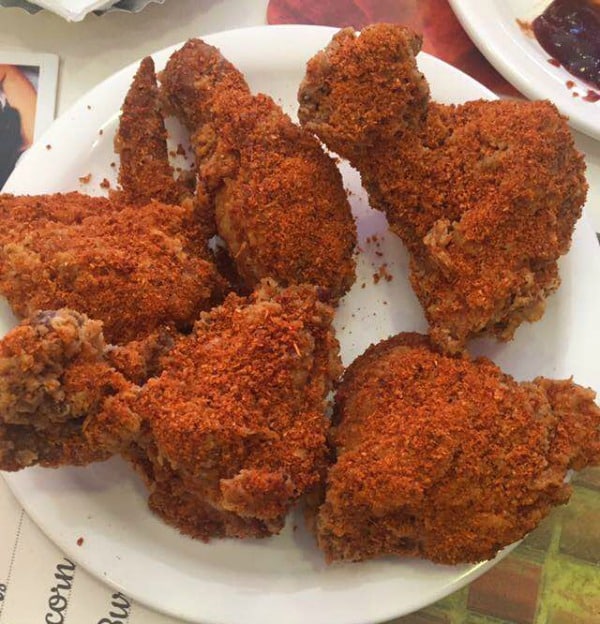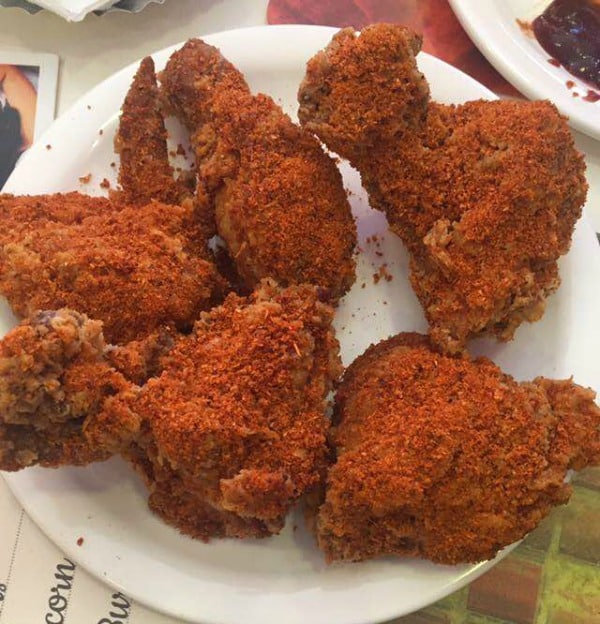 The two items that I had been waiting for, ever since I saw the menu were the Chicken Pop-Corn and Hungry Bird Burger! I just loved the name "Hungry-Bird Burger" and boy, was I hungry to eat it up!! One of the things I noticed in the burger patty was the chunks of chicken that kept coming in my mouth. The brand prides itself on providing high-quality meat in every dish they serve. The patty was one such example. Apparently, in most brands or outside, the patty is usually made of minced meat that contains all the waste portion or chicken leftovers. 5 Star Chicken makes sure that their Burger Patty is only made of High-Quality Chicken Breast, which is the reason for those chunky pieces I kept chewing! I was beginning to get impressed now. With a couple of dips of my cheesy mayo, the burger was quite tasty, slightly on the spicier side though!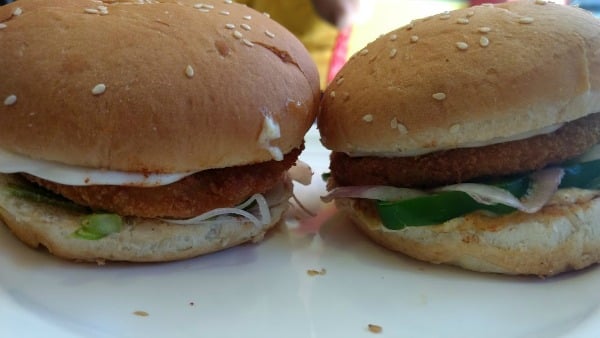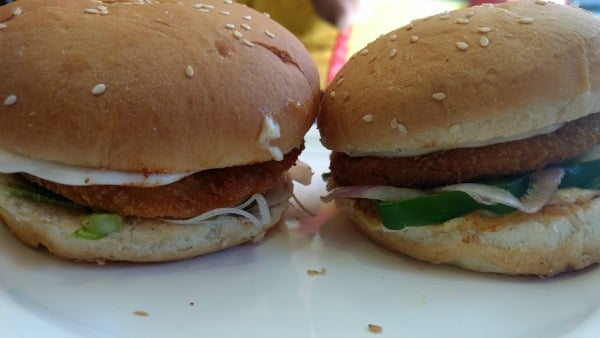 What makes the Brand Stand Out?
We wrapped up our chicken session with a well-deserved ice cream, to combat the heat outside and in the spices that I had just devoured. As I was savouring my red velvet (that's the flavour), I got chatting with the marketing manager of the brand to know more about what sets them apart.
One of the things that is so unique about 5 Star Chicken is that they use fresh chicken. Unlike most other brands that use frozen meat products, 5 Star is backed with its own state-of-the-art infrastructure that enables it to grow its own poultry along with a few other sea food varieties like shrimp. Using technology and a systematic process, they are able to trace every single piece of meat to its corresponding batch. Phew!
To ensure the freshness of their meat and products, they have built their business model that complements their farm, located in Chittor, AP.
The company is very keen to adapt themselves to a price-sensitive market like ours, which is why they continually strive to ensure that their products are priced reasonably, suit our taste and made with fresh produce.
The brand is 99% franchise built. With alluring factors like low investment, real estate friendly and faster returns, the brand is looking to build its presence in the city with a strong franchise model. Chennai currently has around 7 stores.
5 Star Chicken is owned by the global conglomerate CP Foods based out of Thailand. They have a presence in over 50 countries. In India, they are prevalent in Bangalore with nearly 120 stores.
If you are someone who loves fast food, pocket friendly prices, high quality food, a need to hangout or buy something "on-the-go", I would recommend that you give 5 Star Chicken a definite try.