A wonderful and easy to make drink for this Christmas, this can be given as a present to family and friends.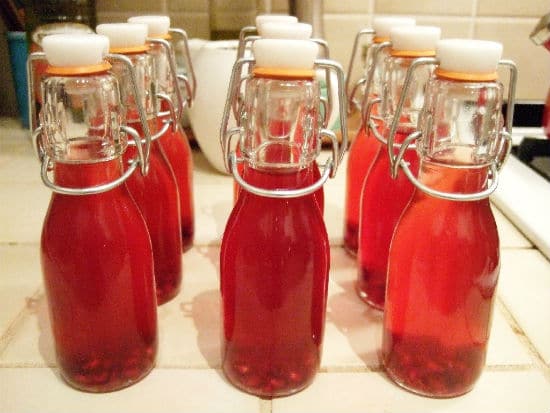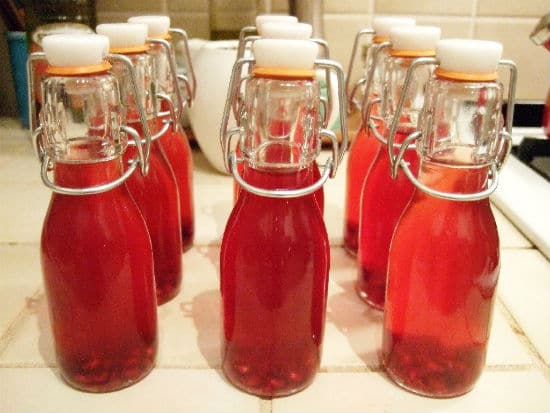 Ingredients:
Pomegranate – 1, medium
Plain Vodka – 375 ml
Caster Sugar – 100 gms
Water – 100 ml
Method:
1. Combine the pomegranate seeds and vodka in a clean, sterilized lid-top jar.
2. Heat water in a pan over medium flame.
3. Add the sugar and stir well until fully dissolved.
4. Allow it to bubble for 2 to 3 minutes and switch off the flame.
5. Cool and add to the vodka mixture.
6. Mix gently and keep it in a cool, dry place for 4 days.
7. Strain the mixture and discard the pomegranate seeds.
8. Transfer to a clean, sterilized bottle.
9. Serve over ice and top up with pomegranate juice.