Good food is the ultimate remedy to turn a frown up-side down and I am a food lover. Freshly ground masalas, aromatic powders, tangy ingredients are just about the things that get my mouth salivating. There have been days when I have craved for a traditional dal-chawal or a simple paneer gravy and steaming rice. I love cooking, especially with traditional Indian spices and I'm in my element when I enter the kitchen.


When I received my product sample kit, I was a little sceptical. How different can the Sampann masalas be? I let it rest on my kitchen table for a couple of days. During the week of Diwali is when the masala blends came to my rescue. Too tired after a long day, my mood was irritable. I was craving for some good food that could lift my mood and that it shouldn't take too much time to cook. My mind was blanking out fast and I couldn't think of anything to make. That was when I laid my eyes on the Paneer Masala. AWESOME! I had some paneer, cut up a couple of onions, tomatoes and capsicum, sprinkled the masala and voila, I had a winner!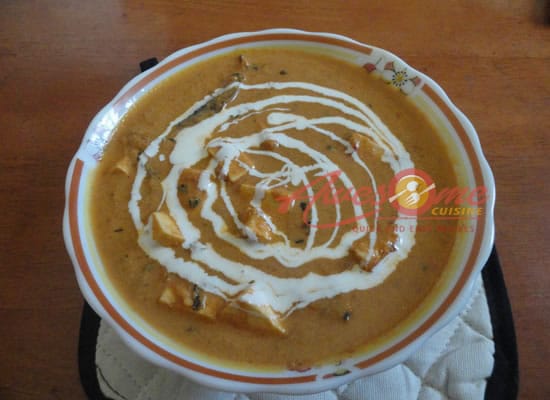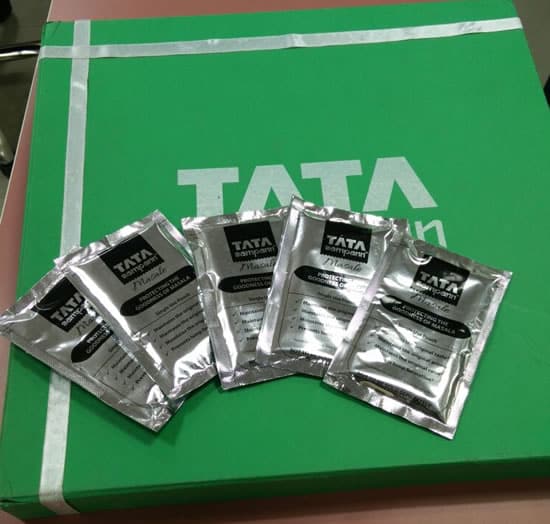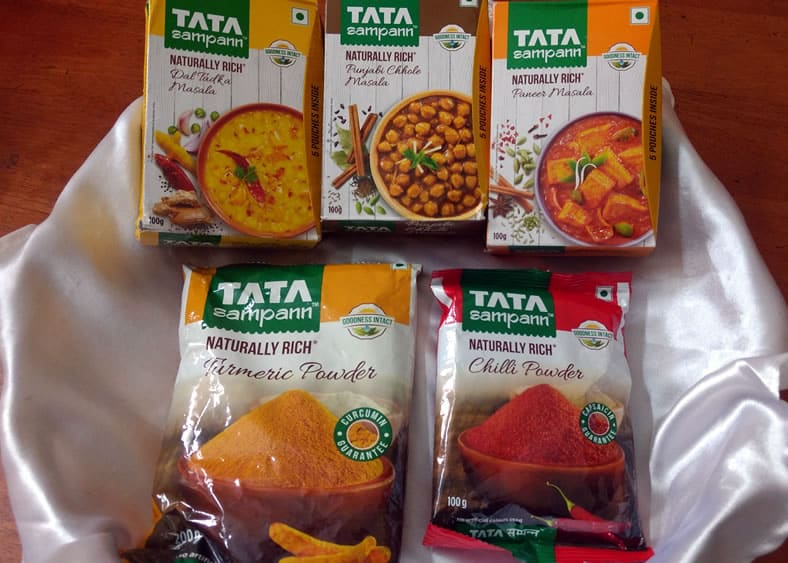 The aromas of the Paneer side dish was already giving me a heady, warm and nice feeling. The thing you get when you are in your comfort zone. That experience was my decider.
Later on, when I dug up some information about the brand, I understood why the aroma was so great, how it differed from other masalas! Tata Sampann ensures that their masalas are made only from whole and un-spent spices. Which means, that they have all the spice oils intact which elevates the taste of the cooked dish. Moreover, the spices are taken from the best farms in areas that are specifically suited to grow the spices in a natural environment. The turmeric and red chilli powders too, have the rich and vibrant natural yellow and red that is so pleasing to the eye and a clear indication of high quality.
The best part of Sampann's packing is that the box contains 5 individual packets of smaller quantities – which ensures that while we use only some, the majority of the masala still retains its freshness. This is definitely a great idea, given that many times in the past, I've thrown away some of the older masalas as they had lost freshness or gone bad.
The spice blends bring a whole lot of convenience and authentic taste to those who are constantly on the go and fret about "ghar ka khana".
Apart from the Paneer Masala, some of Sampann's other masala blends are: Dal Tadka, Chole Masala, Chicken and Mutton masalas. They also have the regular masalas like Coriander powder, Chilli powder, Turmeric powder, Garam masala and Kitchen King Masala. To know more about the brand and its other offerings, click here
Here is the recipe of the fabulous Paneer Masala that we tried.
Ingredients:
Paneer – 250 gms, cubed
Tomatoes – 2, finely chopped
Onion – 1, finely chopped
Ginger Garlic Paste – 1 tsp
Coriander Leaves – 1 tblsp, finely chopped
Green Peas – 1/4 cup (optional)
paneer masala – 1.5 tblsp
Salt as per taste
Oil – 1 tblsp
Method:
1. Heat oil in a pan.
2. Add the ginger garlic paste and stir-fry for 30 seconds.
3. Add the onions and saute until golden.
4. Add tomatoes and cook, stirring from time to time, for 2 minutes.
5. Add the paneer masala.
6. Add the paneer cubes.
7. Reduce flame and stir well.
8. Simmer for 2 to 3 minutes.
9. Add coriander leaves and remove from flame.
10. Cover the pan with a lid and keep aside for 10 minutes.
11. Stir well.
12. Serve as a side dish.