A simple, healthy and protein rich salad for everyone. Very easy to make and makes for a meal by itself.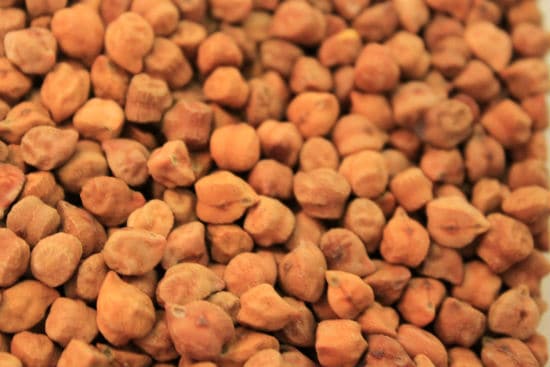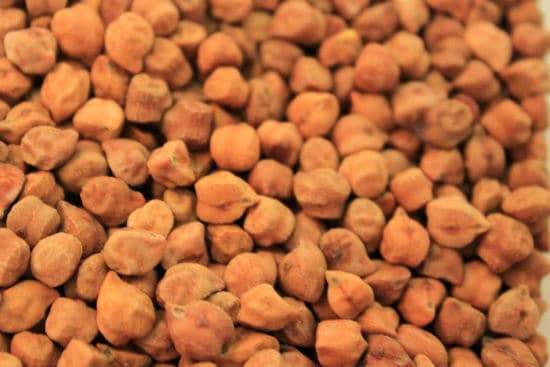 Ingredients:
Black Chickpeas (Konda Kadalai) – 2 cups
Tofu – 200 gms, cut into small squares
For the dressing:
Salad Oil – 2 tsp
Tomato Sauce – 1 tblssp
Tamarind Extract – 1 tblsp
Cumin Powder – 1/2 ttsp
Red Chilli Powder – 1 tsp
Coriander Powder – 1 ts
Salt as per taste
Method:
1. Cook the chickpeas until they almost split.
2. Drain well and keep aside.
3. Combine all the salad dressing ingredients in a bowl and mix well.
4. Add the tofu pieces, chickpeas and toss well until mixed evenly.
5. Serve at once.