Who doesn't love food? We all do. And it is one of the most important thing in each one of our lives. Especially when you are one of the editors of a popular food and recipe blog, you are always on the lookout for the next recipe or the dish. But having to travel to far off places and getting to know more about local delicacies can be quite tiring and difficult when you have only a few hours each day.
Internet has helped in bridging distances by bringing a lot of things closer to you. These days you can read about what is happening in the other side of the world at the click of the button. Reading the news is fine, but what about food? How can you see what they eat and how they make? Is it possible to combine travel and food? Is it possible to combine entertainment and food into foodtainment?
It looks like this seems to be aim of the new and upcoming Living Foodz channel. Launched by Living Entertainment, this is a food and lifestyle channel focusing on bringing the best of entertainment and food alongside showcasing the culinary diversity across India and around the world.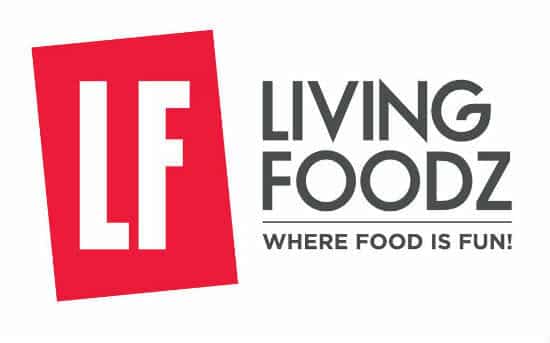 Are you someone who craves spicy food? Then "Food Xpress with Rocky & Mayur" is a must watch. The foodie duo promise you a trip to different parts of the country in search of the spiciest or most extreme dish. Be a Dhaaba or an elite restaurant, everything gets explored! Organic Food is the rage these days with heightened awareness among people. Chef Gautam Mehrishi discovers organic farms and meets the people behind it and share their stories over some sinful traditional cooking with the freshest of organic ingredients, direct from the farm. Sometimes, for me, a dose of "healthy food" is very stimulating. Being a foodie, in today's world, it is easy to binge on fast food and tedious to cook healthy yet tasty dishes. Not anymore! I'm looking forward to Peggy's Kitchen Cures to give me lots of recipe ideas that remove the tedium from Healthy cooking.
There is more…..Tune in on Sept 11th for the launch of this channel. Feed your gastronome in you!
Stay connected and know what else is coming up.
Subscribe to our Newsletter
Receive the latest recipes & kitchen tips !