A great cocktail with tequila and ground ginger. Perfect for any party.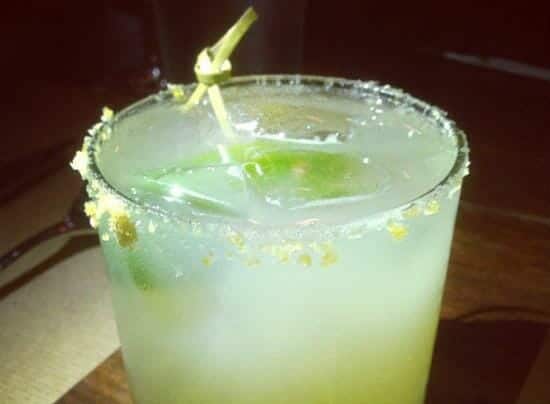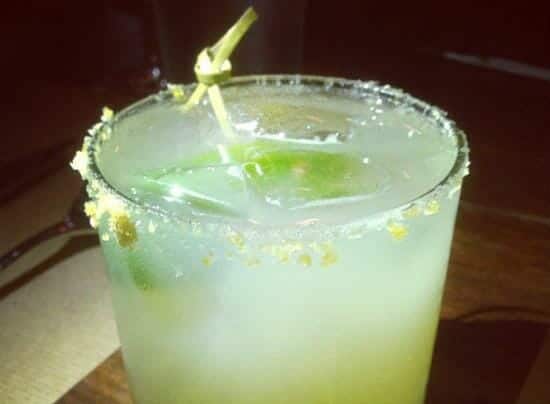 Ingredients:
Tequila – 60 ml
Ginger Syrup – 100 ml
Cointreau – 25 ml
Ginger – 1 tsp, ground
Salt – 1/4 cup
Slices of Lime
Ice Cubes
Method:
1. Mix the ginger and salt together.
2. Rim a couple of serving glasses with the salt.
3. Combine all the ingredients in a mixing glass.
4. Add ice cubes and shake well.
5. Strain into the prepared glasses.
6. Garnish with lime slices.
7. Serve at once.