A deliciously easy milkshake with blueberries, vanilla ice cream, honey and milk. Perfect as a breakfast drink or as an afternoon refresher. Ideal for anytime of the day.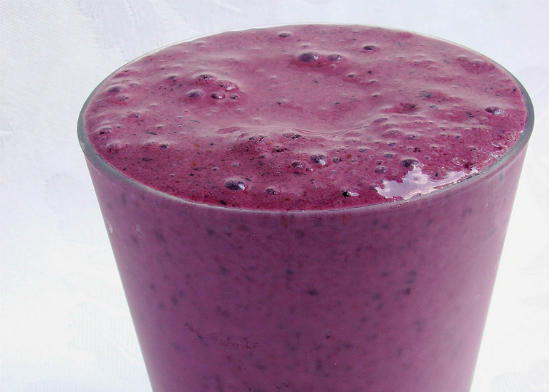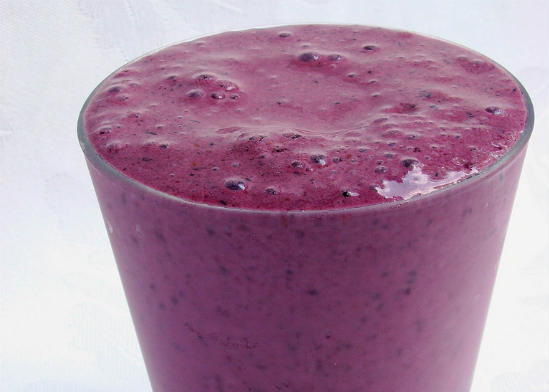 Ingredients:
Blueberries – 200 gms (frozen or fresh)
Honey – 1/4 cup
Vanilla Extract – 1 tblsp
Milk – 400 ml
Vanilla Ice Cream – 3 to 4 large scoops
Method:
1. Combine all the ingredients in a blender.
2. Blend well until smooth.
3. Pour into serving glasses.
4. Serve at once.