Chow Chow (Bangalore Brinjal) is a popular and common vegetable in South India. Typically used as a vegetable to make kootu and poriyal, this kesari is different and unique.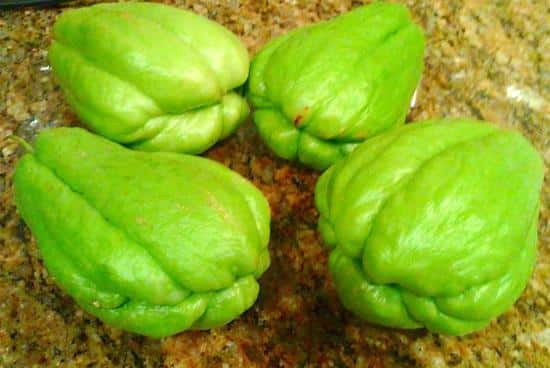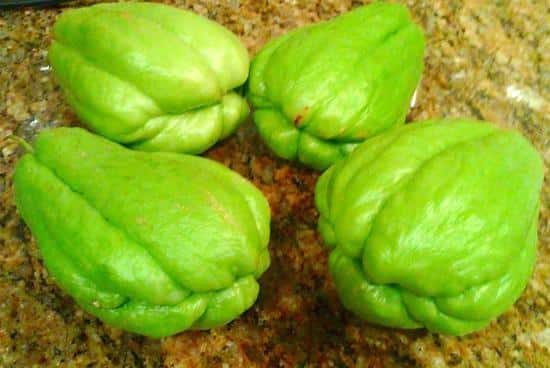 Ingredients:
Chow Chow – 200 gms
Moong Dal – 200 gms
Ghee – 200 ml
Cardamoms – 4 to 5, powdered
Milk – 400 ml
Almonds – 2 tblsp
Cashew Nuts – 2 tblsp
Method:
1. Peel, chop and pressure cook the chow chow.
2. Dry roast the moong dal and grind to a fine powder.
3. Boil the milk and simmer until it is reduced to 3/4ths.
4. Add the moong dal powder and ghee.
5. Stir well.
6. Add the mashed chow chow and stir until thickened.
7. Add the cashew nuts, almonds and cardamom powder.
8. Stir gently and remove.
9. Serve.