Tortillas are a popular Central American flat bread similar to a roti. They are used to make a variety of dishes like tacos, burritos, enchiladas etc.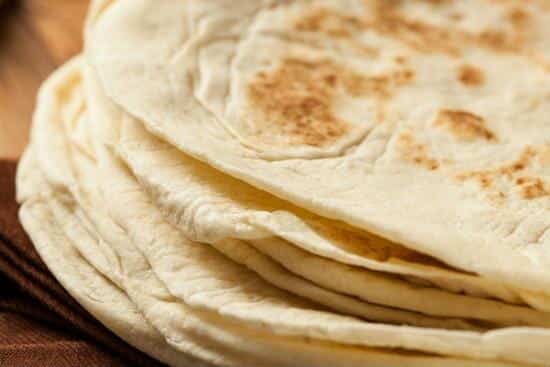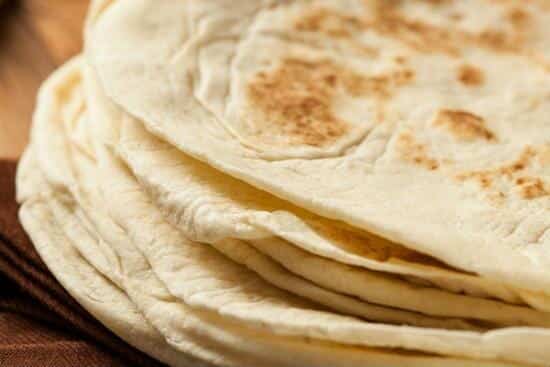 Ingredients:
Plain Flour (Maida) – 1 cup
Butter – 2 tsp
Baking Powder – 1/2 tsp
Salt – 1/2 tsp
Cold Water – 3/4 to 1 cup
Method:
1. Mix the flour, salt and baking powder in a bowl.
2. Add butter and water.
3. Knead well until smooth.
4. Keep aside for 3 to 5 minutes.
5. Make balls of the dough and roll them into medium tortillas.
6. Heat a nonstick tawa over medium flame.
7. Cook the tortillas on both sides, about a minute or two per side or until lightly golden.
8. Serve warm.