A delicious and easy to make summer barbecue dish, this grilled lemon chicken is best served as a light lunch or dinner option with salad or a choice of rice.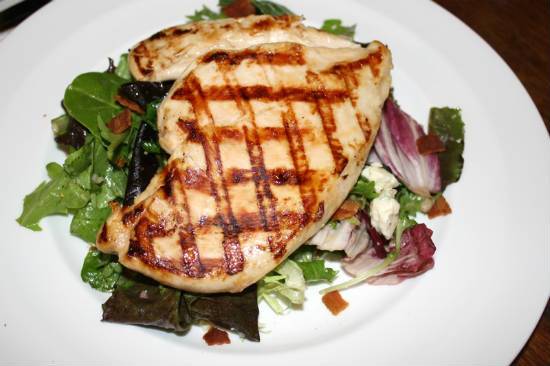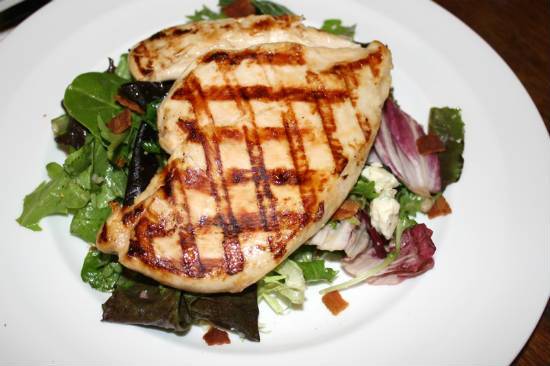 Ingredients:
Chicken Breasts – 2 to 3, skinless, boneless
Lemon Juice – 2 tblsp
Olive Oil – 2 tsp + extra
Garlic Paste – 3/4 tsp
Oil as required
Salt as per taste
Black Pepper Powder as per taste
Method:
1. Mix the lemon juice, olive oil and garlic in a large bowl.
2. Rub this all over the chicken breasts.
3. Cover and keep aside for 15 minutes.
4. Heat little oil in a grill pan over medium flame.
5. Sprinkle a little salt and pepper powder.
6. Place it on the grill pan and cook on both sides for 4 to 5 minutes per side.
7. Remove and serve at once.