First made in 1882, the East India Cocktail is a concoction of brandy, pineapple juice and curacao.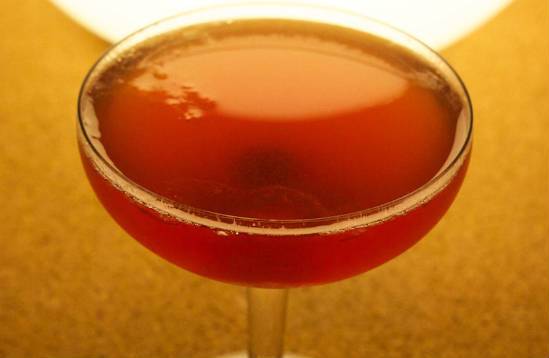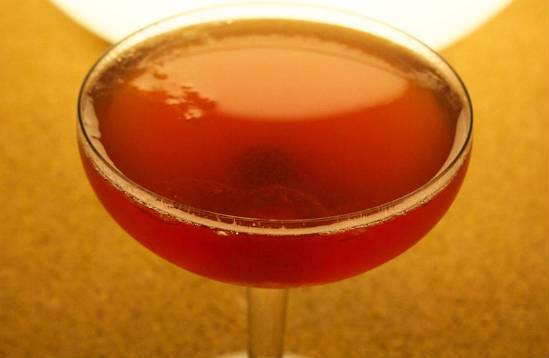 Ingredients:
Brandy – 30 ml
Pineapple Juice – 10 ml
Curacao – 10 ml
Angostura Bitters – a small dash
Method:
1. Combine all the ingredients in a shaker.
2. Shake well.
3. Strain into a chilled cocktail glass quarter filled with ice cubes.
4. Serve.