Start off your day with this deliciously simple breakfast toast. Must for chocolate lovers.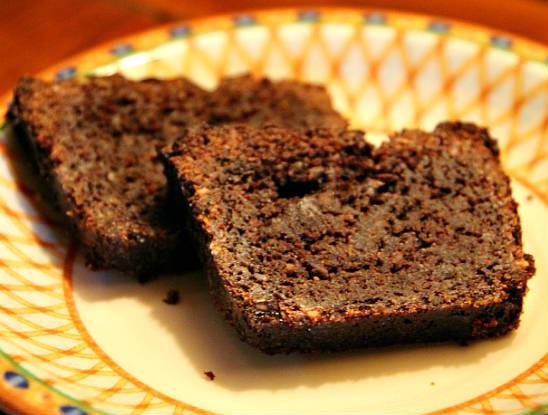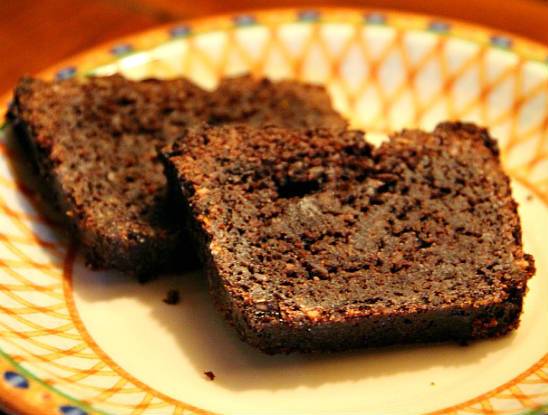 Ingredients:
Bread Slices – 8 to 10
Milk – 400 ml
Cocoa Powder – 1 1/2 tblsp
Sugar – 3 tblsp
Vanilla Essence – 1/2 tsp
Butter – 3 tblsp
Method:
1. Apply butter to all the bread slices.
2. Warm the milk and transfer to a large bowl.
3. Add the cocoa powder, sugar, vanilla essence and mix well.
4. Heat a nonstick tawa over medium flame.
5. Dip the bread slices in the milk mixture and place them on the hot tawa.
6. Apply little butter around the edges and cook for a minute or until crisp and golden brown.
7. Remove and serve at once.