A simple and easy to make chutney with red radishes. Ideal as a side dish for idli or dosa.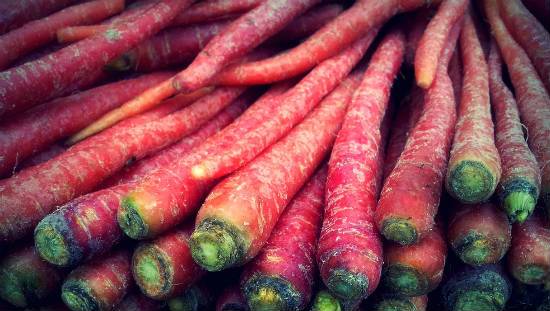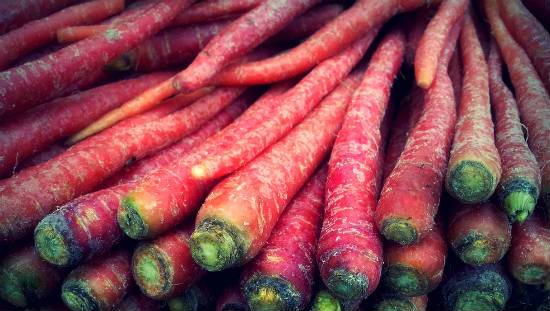 Ingredients:
Red Radishes – 125 gms
Roasted Gram – 3/4 tblsp
Dry Red Chillies – 2
Tamarind Extract – 2 tblsp
Coconut – 2 tsp, grated
Asafoetida Powder – a small pinch
Salt as per taste
Method:
1. Grate the radishes in a bowl.
2. Combine all the other ingredients and grind them with a little water.
3. After a minute, add the grated radishes.
4. Grind to a smooth paste.
5. Remove and serve with idli or dosa.