Stay cool this summer with this delicious, easy to make and refreshing homemade strawberry watermelon smoothie.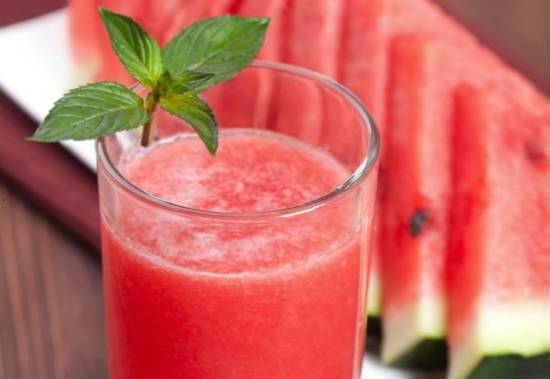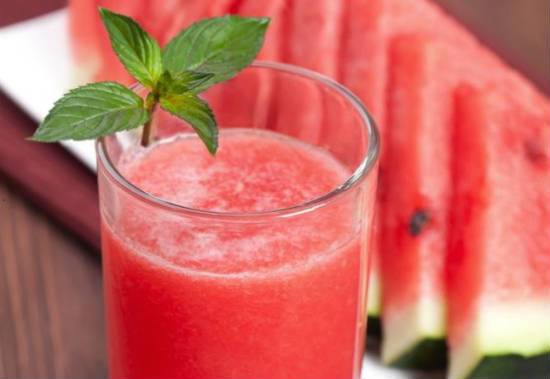 Ingredients:
Strawberries – 15 to 18, hulled, chopped
Watermelon – 2 cups, seedless
Plain Yogurt – 2 cups
Sugar – 1/4 cup
Mint Sprig – to garnish (optional)
Ice Cubes as required
Method:
1. Blend together the strawberries and watermelon until smooth.
2. Add the yogurt, sugar and blend again until combined.
3. Pour this into a chilled glass.
4. Add 2 to 3 ice cubes (or more) and garnish with a mint sprig.
5. Serve chilled.
Tip: For an extra zing, add 1/2 to 1 tsp of grated ginger at step #2.