A simple to make and tasty evening teatime snack.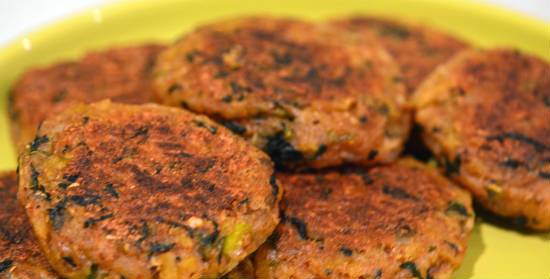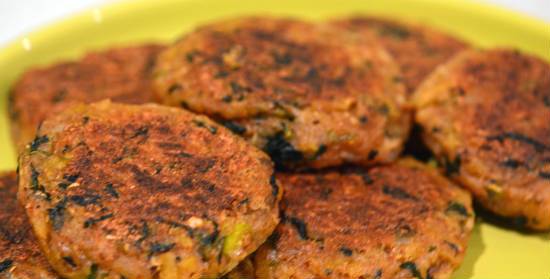 Ingredients:
Raw Banana (Vazhaikkai) – 1
Bread Slices – 1 to 2
Cauliflower (or Spinach) – 1/4 cup, grated
Mango Powder – 1/2 tsp
Red Chilli Powder as per taste
Oil as required
Salt as per taste
Method:
1. Peel and boil the banana until soft.
2. Mash well.
3. Dip the bread slices in some water and squeeze dry.
4. Combine the mashed banana, bread, cauliflower, mango powder, chilli powder and salt in a bowl.
5. Mix well.
6. Shape into small round patties.
7. Heat oil in a frying pan.
8. Fry the prepared patties until golden brown.
9. Remove and drain excess oil.
10. Serve hot with sauce or chutney.