A delicious pachadi using Avocado. Avocados are rich in Vitamins B, K, C, E and potassium. They also contain monounsaturated fat that helps lower bad cholesterol, if taken in moderation.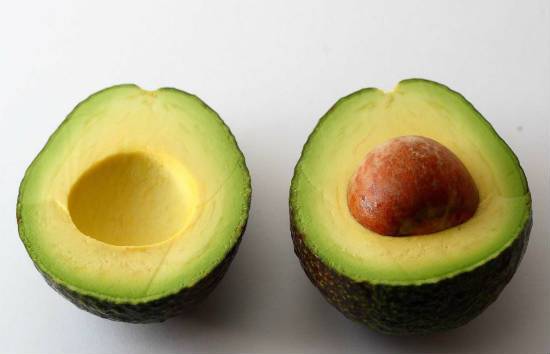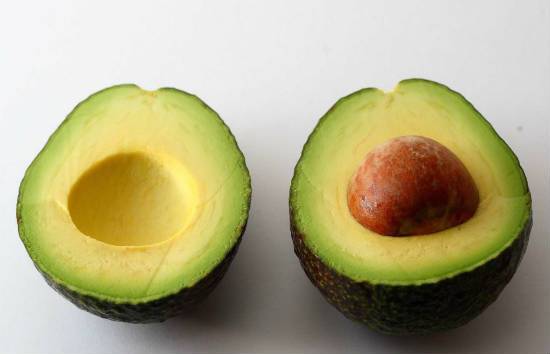 Ingredients:
Avocado – 1/2 cup, chopped
Green Chillies – 2 to 3, finely chopped
Tamarind Extract – 1/2 cup, thick
Cumin Seeds – 1/4 tsp
Curd – 1/4 cup, thick
Mustard Seeds – 1/4 tsp
Asafoetida Powder – 1/4 tsp
Turmeric Powder – a pinch
Curry Leaves – little
Oil – 1 tsp
Salt as per taste
Method:
1. Combine the tamarind extract, avocado, green chillies, curd, turmeric powder and salt in a bowl.
2. Mix well.
3. Heat oil in a pan over medium flame.
4. Fry the mustard seeds, cumin seeds, curry leaves and asafoetida powder for 20 seconds.
5. Pour this over the pachadi and stir gently.
6. Serve.