A great refreshing beverage for the hot summer days or for any weekend get-togethers.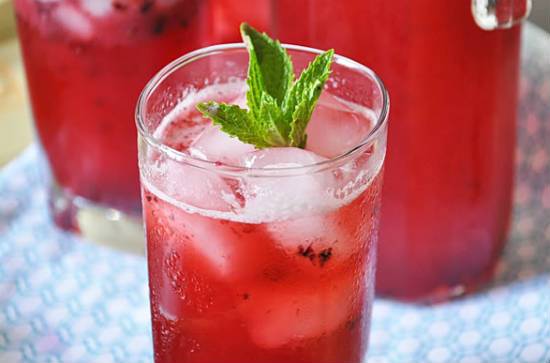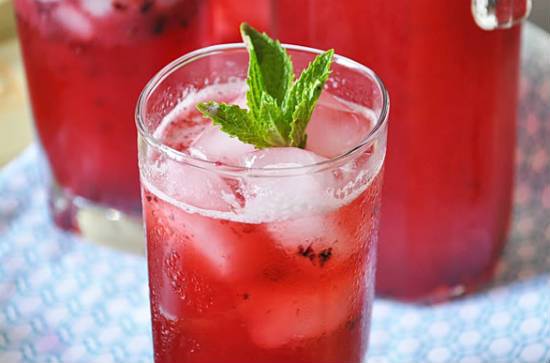 Ingredients:
Blackberries – 1 cup (plus extra for garnishing, optional)
Lemon Juice – 1/2 cup
Water – 750 to 900 ml (if using ice cubes, else 1 litre)
Sugar – 1/2 to 1/3 cup
Mint Leaves for garnish
Slices of Lemon for garnish (optional)
Ice Cubes
Method:
1. Heat 250 ml of water in a pan over medium flame.
2. Add the sugar and stir well until fully dissolved.
3. Bring to a boil and remove from flame.
4. Allow it to cool.
5. Transfer to a blender with the blackberries.
6. Blend well until smooth and strain into a large pitcher.
7. Add the remaining water and lemon juice.
8. Stir well.
9. Pour into individual serving glasses over ice cubes.
10. Garnish with mint leaf, lemon slice and a blackberry.