Chennai is booming and growth brings many new things. One of them is Restaurants. With so many of them in the city, finding good places to eat in Chennai can be a daunting task. And, determining the best of the best can be very tricky. It however, depends upon how you choose the restaurant that fits in with your needs.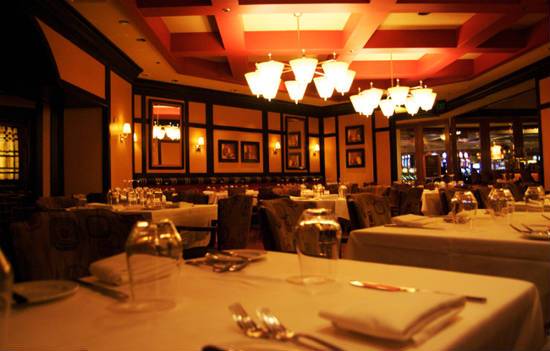 When choosing a fine dining restaurant in Chennai, we suggest that you keep the following factors in mind:
Choice of Menu:
If you plan to dine with a group, before you even decide on the place, you would have to first check with the group the kind of food they want to eat. There might some who would be willing to experiment and others who might want to stick to local flavours or traditional foods. So, make a list of the preferred foods and if you want to please everyone, choose a restaurant that caters to all.
Location:
The amount of time that it takes for you to go to the restaurant should be one of the key factors in your selection process. Choosing a place that is far away might not be a good idea, especially if you are taking kids.
Ambience:
Whether you are going with family, friends or just a private date, the ambience of the restaurant will form a huge factor of your dining experience. This is especially important when you are going with kids or elderly people. Small things like – kid's high chair, a play area, etc. make for a happy time with family.
Quality of Service:
Evaluating the service quality can be done via dedicated Facebook groups, online restaurant directories or asking your friends for reviews. This way you can avoid any potential conflict or arguments during your dining experience.
Apart from the above, your personal preferences such as the latest trends, happening restaurants or social status also have a huge impact on your selection of a fine dining restaurant in the city. Sometimes people might prefer going out to a place that might be the talk of the town or maybe something that might be within their budget.
Choose wisely, enjoy your food and have a wonderful experience!
image via
Subscribe to our Newsletter
Receive the latest recipes & kitchen tips !