A refreshing and easy to make beverage with apple and lemon juice.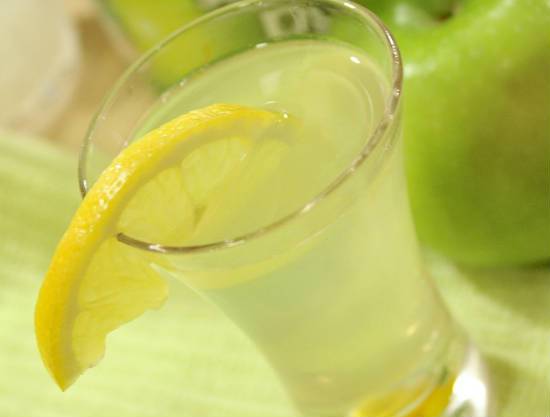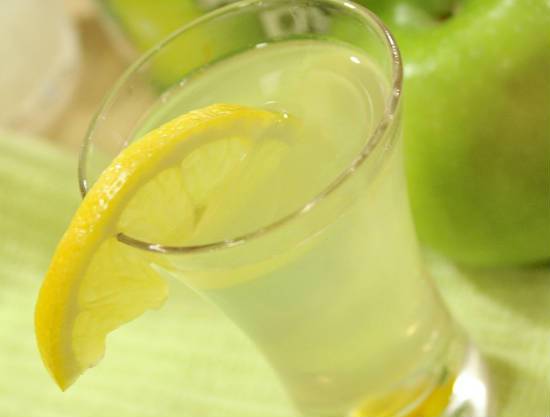 Ingredients:
Apple Juice – 2 cups
Lemon Juice – 1/2 cup
Cold Water – 3 cups
Sugar – 3/4 to 1 cup
Lemon Slice to garnish (if desired)
Method:
1. Heat a pan over medium flame.
2. Add sugar and 1 cup of water.
3. Stir well and bring to a boil until sugar has fully dissolved.
4. Remove and pour this into a large jug or pitcher.
5. Add the lemon juice, water and apple juice.
6. Mix well and serve chilled over ice, if preferred.
Tip: If preferred, you can also garnish the drink with small pieces of apple.