A refreshing non-alcoholic drink made with cherries, lime juice and soda. Ideal drink for any parties or for a hot summer day.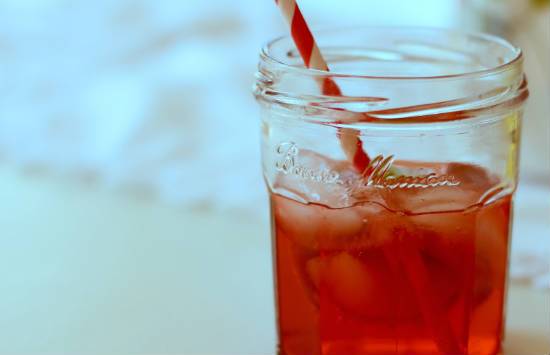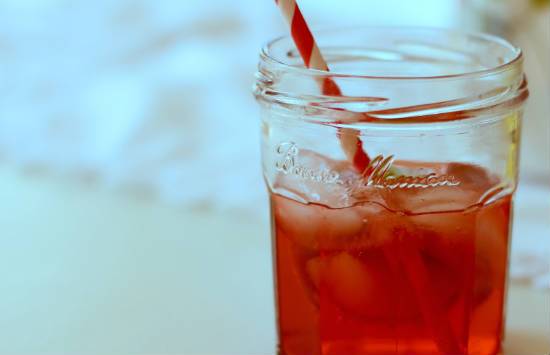 Ingredients:
Cherries – 450 gms, pitted and halved
Sugar – 1/2 cup
Lime Zest – 1 tsp, grated
Water – 1/2 cup
Lime Juice – 100 ml (or more, adjust as needed)
Soda (or Sparkling Water) – 2 cups (or more, adjust as needed)
Method:
1. Heat a pan over medium flame.
2. Add the cherries, sugar, water and lime zest.
3. Bring to a boil and stir well until sugar has fully dissolved.
4. Remove and chill.
5. Pour the concentrate into a large pitcher.
6. Add the lime juice and ice cubes.
7. Stir well and top up with soda.
8. Serve chilled.
Tip: The cherry concentrate stays good for up to 3 days if stored in the fridge in an airtight container.