This is a basic butter icing for cakes. Simple, quick and easy to make.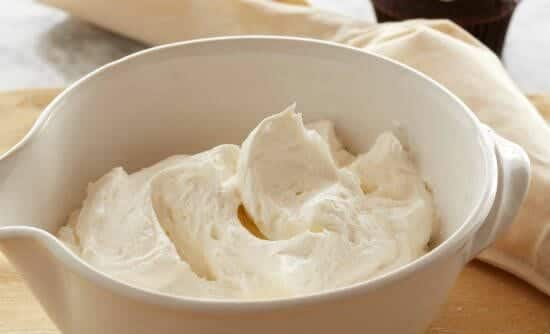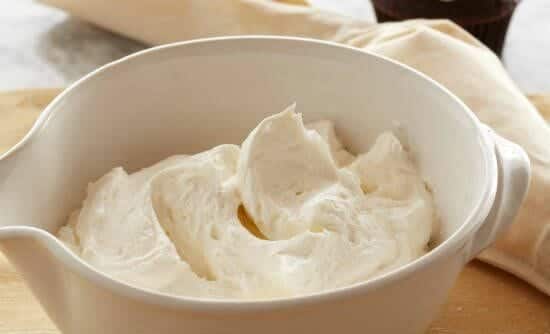 Ingredients:
Butter – 100 gms
Icing Sugar – 200 gms
Edible Food Colour – 1/2 tsp
Any Essence – 1/2 tsp (see note at the end)
Method:
1. Lightly the beat the butter in a bowl.
2. Add icing sugar, essence and food colour.
3. Mix well until light and fluffy.
4. Use as required.
Note:
The essence can be based on the flavour and usage.
Using vanilla essence will give you a light lemony colour. A raspberry essence will you a dark colour, while pineapple essence will produce a yellow colour, chocolate essence would give a brown colour and a pistachio essence would give you a green colour. So choose appropriately as required and accordingly choose the food colour as well.