A simple and easy to make cocktail drink with Bourbon, Creme de Cacao and Lime Juice.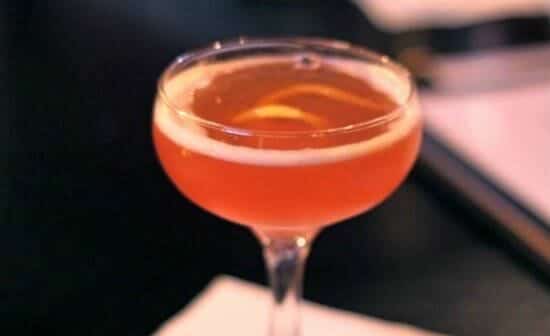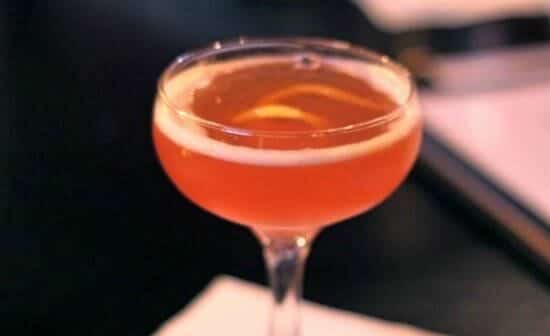 Ingredients:
Bourbon – 1/4 cup
Creme de Cacao – 1/4 cup
Lemon Juice – 1/4 cup
Grenadine – couple of dashes
Golden Caster Sugar – 1 tblsp
Orange Zest
Ice cubes
Method:
1. Add some ice cubes to a cocktail shaker.
2. Add all the ingredients and shake well until combined.
3. Pour into chilled martini glasses.
4. Garnish with the orange zest.
5. Serve.