A delicious and tasty burfi with wheat flour. You can also use whole wheat flour for this.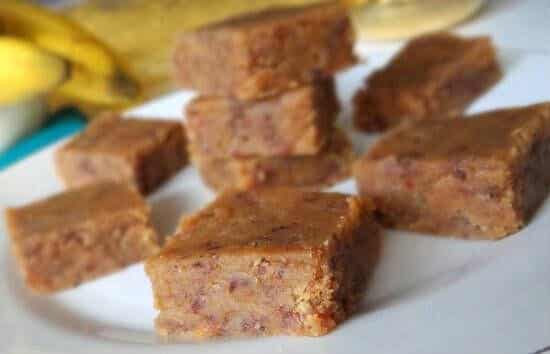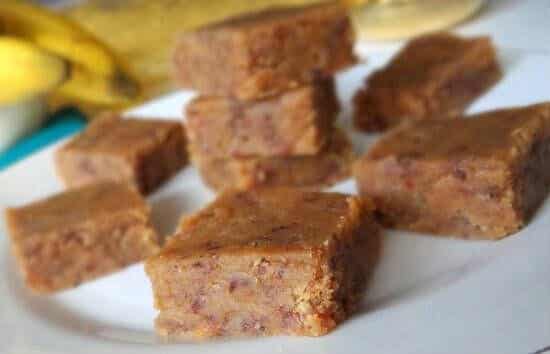 Ingredients:
Wheat Flour – 2 cups
Sugar – 2 cups
Unsweetened Khoya – 1 cup
Ghee – 1 cup
Water – 1 cup
Method:
1. Heat ghee in a heavy-bottomed pan over medium flame.
2. Add wheat flour and stir-fry until golden.
3. Add khoya and mix well.
4. Heat water in a pan over medium flame.
5. Add sugar and stir until fully dissolved.
6. When it reaches a two string consistency, remove from flame.
7. Gradually add the wheat flour – khoya mixture, stirring all the while.
8. Mix well until it stops sticking to the sides of the pan.
9. When the ghee starts to separate, pour this into a greased plate.
10. Allow it to cool.
11. Before it sets fully, cut into rectangles or squares.