Simple savoury snack with cashew nuts.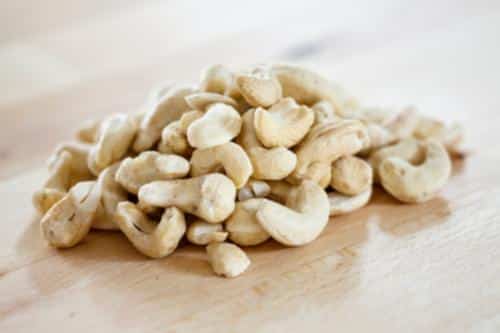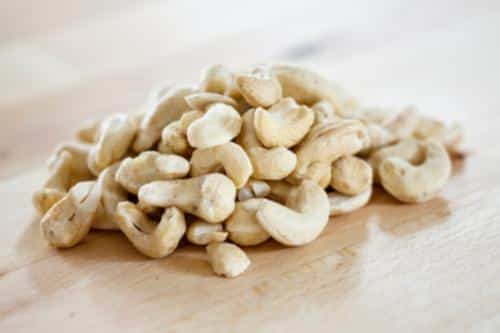 Ingredients:
Whole Cashew Nuts – 100 gms, cleaned
Rice Flour – 1/4 cup
Gram Flour – 1/4 cup
Red Chilli Powder – 3 tsp
Salt – 3 tsp
Oil – 300 ml
Method:
1. Mix the red chilli powder, rice flour, gram flour and salt in a bowl.
2. Add the cashew nuts.
3. Add some water and mix well. Do not add too much water.
4. Heat oil in a pan over medium flame.
5. Drop small portions of the cashew mixture and fry until light golden brown.
6. Remove and drain excess oil.
7. Store in an airtight container.
8. Serve.