A simple and refreshing cocktail with blackberries, rum and raspberry liqueur.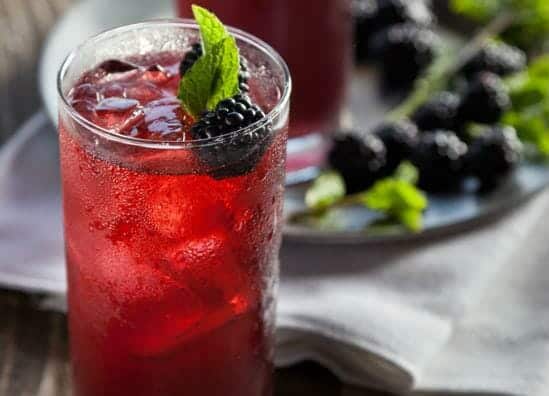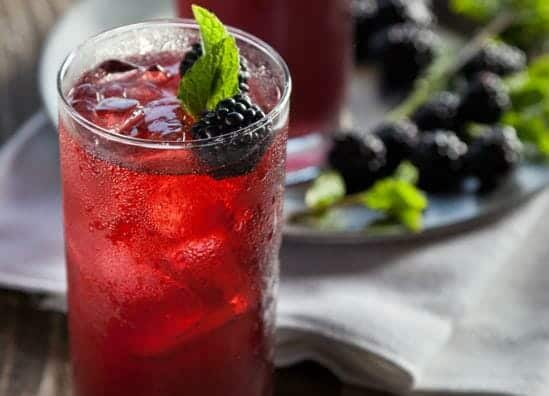 Ingredients:
Blackberries – 6
Rum – 70 ml (preferably white rum)
Raspberry Liqueur – 30 ml
Lime Juice – 50 ml
Sugar Syrup – 20 ml
Mint Leaves – few
Soda Water as required
Method:
1. In a mixing glass, add the blackberries and mint leaves.
2. Mash them well.
3. Pour the rum, raspberry liqueur, lime juice and sugar syrup.
4. Mix well.
5. Top up with soda water.
6. Pour into a chilled tall glass.
7. Garnish with a mint sprig and a blackberry.
8. Serve at once.
Serves 2