Delicious and simple cookies with Sesame seeds.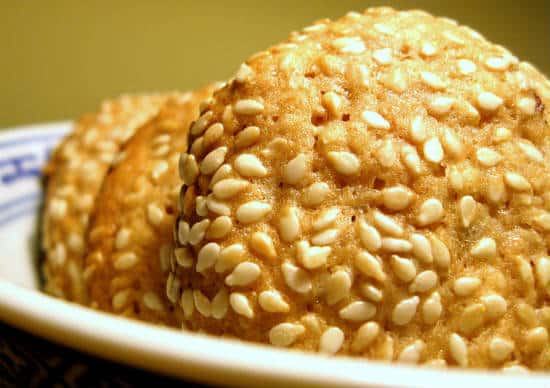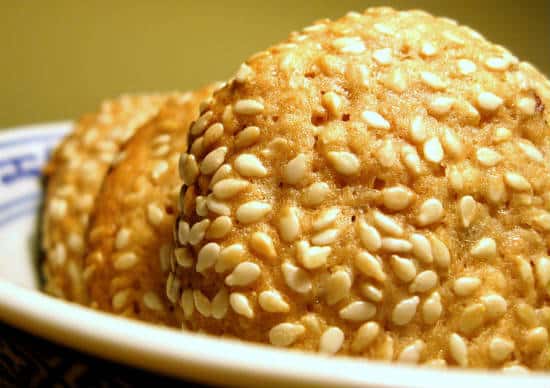 Ingredients:
Maida – 300 gms
White Sesame Seeds – 1/4 cup
Butter – 200 gms
Caster Sugar – 100 gms
Method:
1. Mix the maida, sugar and butter in a large bowl.
2. Rub the mixture together until crumbly.
3. Then mix them well until it forms a thick, pliable dough.
4. Make small balls of the dough and flattem them on a baking tray lined with parchment paper.
5. Sprinkle sesame seeds on top.
6. Place the baking tray in a preheated oven at 140C/275F for 15 to 20 minutes or until lightly browned.
7. Remove and cool.
8. Store them in airtight container.
9. Serve as a snack.