Aniseed-flavored pastis, such as Pernod, are firm favorites in today's cocktail bars and often form the basis of almost lethally strong drinks.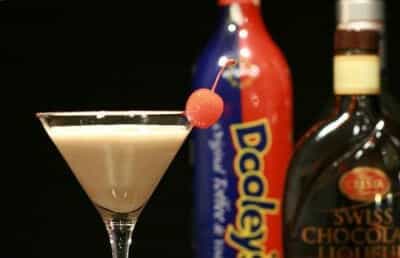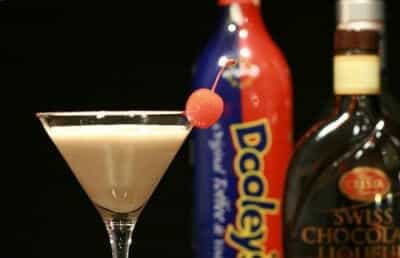 Ingredients:
4-6 cracked ice cubes
1 measure Pernod
1 measure anisette
1 measure brandy
Method:
1. Put the cracked ice cubes into the cocktail shaker.
2. Pour the Pernod, anisette and brandy over the ice. Shake vigorously until a frost forms.
3. Strain into a chilled wine glass.