A healthy and delicious milkshake rich in protein and iron. Ideal for the hot summer days and for kids who do not prefer plain milk.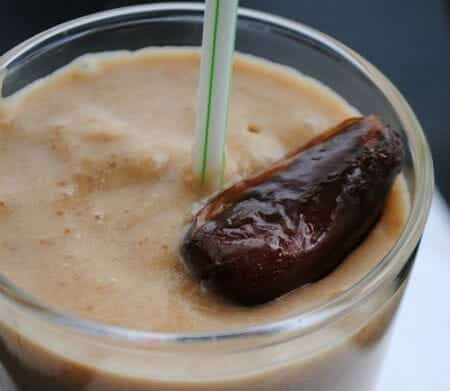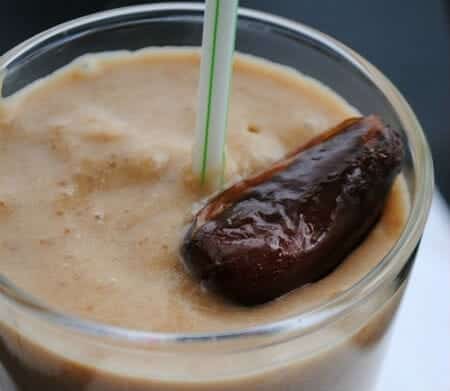 Ingredients:
Dates – 20, seedless
Milk – 600 ml
Sugar – 6 tsp
Method:
1. Bring the milk to a boil.
2. Add sugar and stir well until fully dissolved.
3. Remove from flame and cool.
4. Add a little milk to dates and grind to a smooth paste.
5. Add this to the milk and mix well.
6. Keep it in the fridge for a couple of hours.
7. Pour into individual serving glasses.
8. Serve chilled.