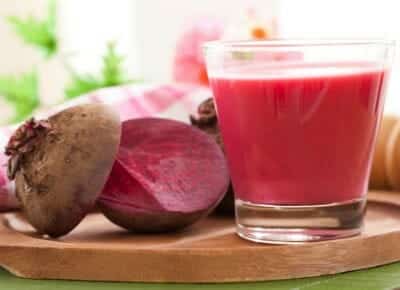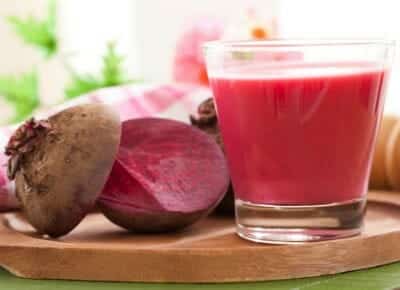 Ingredients:
Beetroot – 2
Honey – 2 tblsp
Java Peppercorn (Vaal Milagu in Tamil / Tailed Peppers in English / Kabab-chini in Hindi) – 1/4 tsp
Ginger Juice – few drops
Salt as per taste
Method:
1. Heat a pan of water and bring to a boil.
2. Add the beetroots and simmer until tender.
3. Peel the skin and grind to a pulp.
4. Add the jawa peppercorns, ginger juice, salt and honey.
5. Pour 1/2 cup of water and mix well.
6. Pour into serving glasses and serve at room temperature.