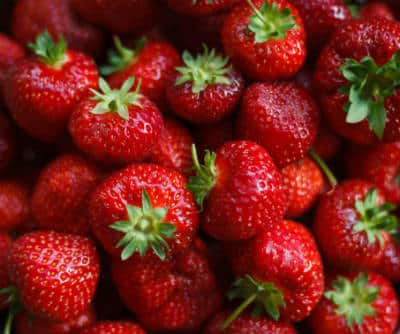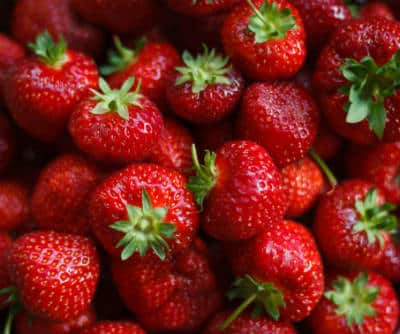 Ingredients:
Strawberries – 5 cups, chopped
Sugar – 1 1/2 cups
Lemon Juice – 1/2 cup, fresh
Cornstarch – 1/4 cup + 2 tblsp
Method:
1. Grind the strawberries until smooth.
2. Strain into a pan. If required use the back of a spoon to squeeze out the juices.
3. Discard the pulp.
4. Add sugar and stir.
5. Mix the lemon juice and cornstarch in a bowl.
6. Add this to the strawberry mixture.
7. Place the pan over medium flame and bring to a boil.
8. Cook for a minute, stirring all the time.
9. Remove from flame and cover with cling film.
10. Keep it in the fridge for 3 to 4 hours.
11. Transfer to an airtight container and store in the fridge.
12. Stays good for up to a week.