A delicacy of Karnataka.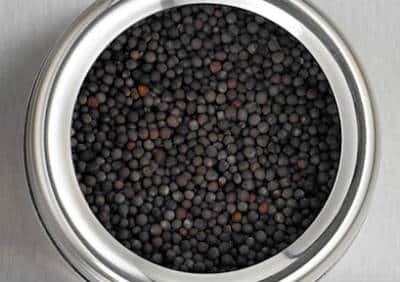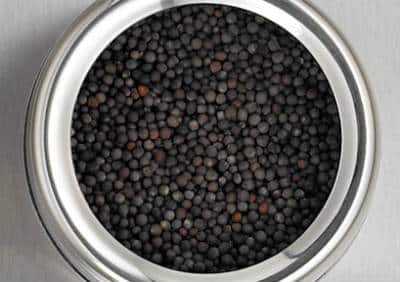 Ingredients:
Avarakkai (Broad Beans) – 1 cup, chopped into 1/4 inch pieces
Mochakottai (Field Beans) – 1/4 cup
Toor Dal – 1/4 cup
Mustard Seeds – 1 tsp
Rice – 1/4 tsp
Dry Red Chillies – 3
Coconut – 2 tsp, grated
Turmeric – 1/4 inch piece (or use Turmeric Powder)
Curry Leaves – few
Salt as per taste
Method:
1. Boil the avarakkai, mochakottai and toor dal.
2. Soak the mustard seeds and rice together for 15 minutes and drain.
3. Add coconut, dry red chillies, turmeric and grind to a fine paste.
4. Heat a pan over medium flame.
5. Add toor dal, boiled vegetables, ground paste, salt and enough water.
6. Stir well and bring to a boil.
7. Remove from flame and garnish with curry leaves.
8. Serve hot.