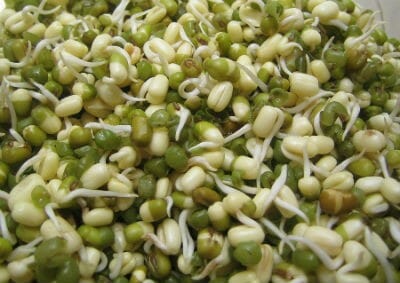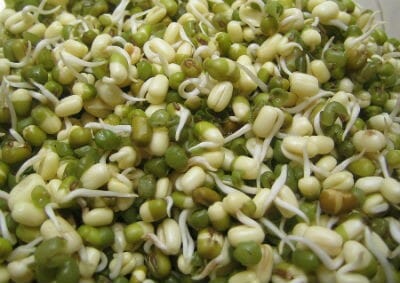 Ingredients:
Sprouted Green Gram – 2 tblsp, cooked
Onion – 1, finely chopped
Tomatoes – 2, finely chopped
Turmeric Powder – 1/2 tsp
Pepper Powder – 1/2 tsp
Sambar Powder – 1 tsp
Coriander Powder – 1 tsp
Cumin Powder – 1 tsp
Tamarind Extract – 1 cup
For Tempering:
Mustard Seeds – 1 tsp
Curry Leaves – few
Method:
1. Heat little oil in a pan.
2. Saute the onions and tomatoes for 3 to 4 minutes.
3. Add tamarind extract, turmeric powder, sambar powder, salt, coriander powder, pepper powder and cumin powder.
4. Bring to a boil.
5. Add the sprouted green gram and simmer for 2 to 3 minutes.
6. Fry the tempering ingredients in little oil and add to the sambar.
7. Serve hot.