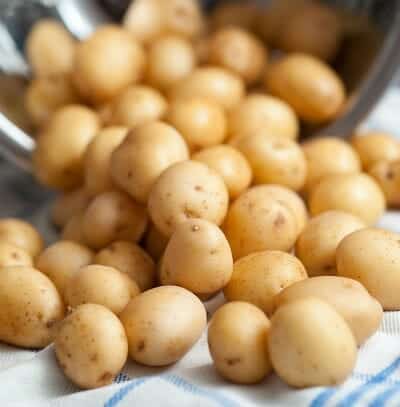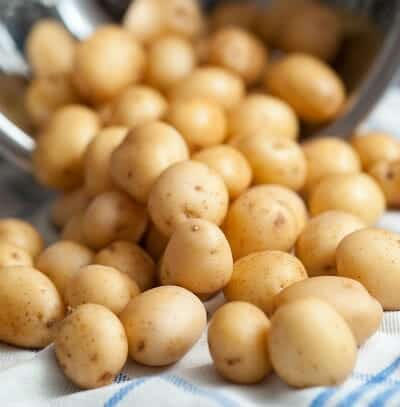 Ingredients:
Toor Dal – 2 tblsp, boiled
Baby Potatoes – 10, washed, boiled
Onions – 1 tblsp, finely chopped
Turmeric Powder – 1/2 tsp
Coriander Powder – 1/2 tsp
Sambar Powder – 2 tsp
Tamarind Extract – 3/4 to 1 cup
Salt as per taste
Oil as required
For tempering:
Fenugreek Seeds – 1/2 tsp
Mustard Seeds – 1 tsp
Asafoetida Powder – a pinch
Method:
1. Heat tamarind extract in a pan over medium flame.
2. Add salt, turmeric powder, sambar powder, coriander powder and stir well.
3. Heat little oil in another pan over medium flame.
4. Saute the onions and potatoes for 2 to 3 minutes.
5. Add to the tamarind extract and stir.
6. Add the dal and bring to a boil.
7. Fry the tempering ingredients in little oil and add to the sambar.
8. Serve hot with rice.