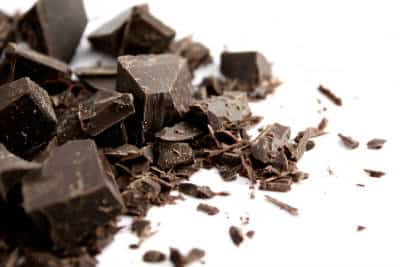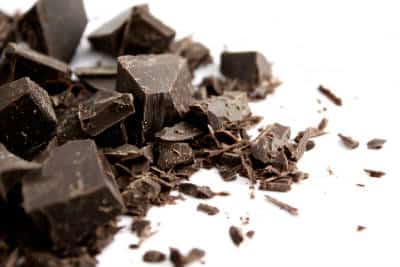 Ingredients:
Foxtail Millet Flour – 1 cup
Dark Chocolate – 2 tblsp
Butter – 2 tblsp
Walnuts – 2 tblsp, finely chopped
Method:
1. Dry roast the flour and remove to a bowl.2. Heat a pan of water over medium flame. Place another bowl on top and add the dark chocolates.
3. Keep stirring continuously until the chocolate has melted completely.
4. Add the flour and mix well.
5. Add the walnuts and butter.
6. Stir well for a minute or two.
7. When it starts to thicken, remove and pour into a chocolate mould or a buttered plate.
8. Keep it in the fridge for a few hours.
9. Break it into pieces and serve.
Note: This recipe was originally posted in tamil here and has been translated.