An ideal drink for special occasions like Valentine's Day. Simple and easy to make.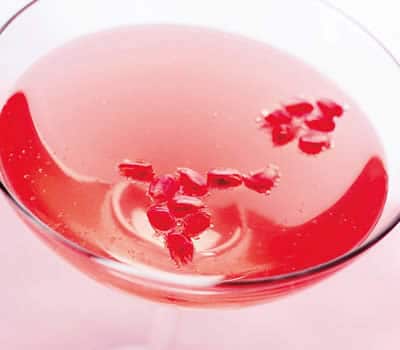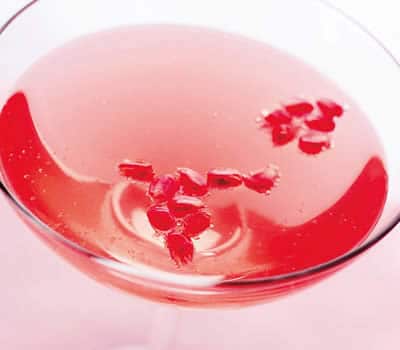 Ingredients:
Champagne – as required
Pomegranate Juice – 30 ml
Pomegranate Seeds – few
Ice cubes – crushed
Method:
1. Pour the pomegranate juice into a chilled cocktail glass.
2. Top up with chamapgne.
3. Add 1 or 2 ice cubes if desireed.
4. Garnish with pomegrate seeds.
5. Serve at once.