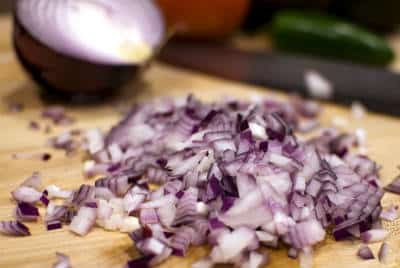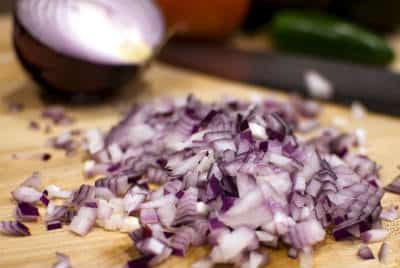 Ingredients:
Onions – 500 gms
Red Chilli Powder – 2 tsp
Garam Masala Powder – 2 tsp
Turmeric Powder – a pinch
Cumin Seeds – little
Mustard Seeds – little
Salt as per taste
Oil as required
Method:
1. Finely chop the onions and keep aside.
2. Heat little oil in a pan over medium flame.
3. Fry the mustard seeds and cumin seeds for 30 seconds.
4. Add the onions, salt, red chilli powder, turmeric powder and garam masala powder.
5. Stir well and cook for 2 to 3 minutes.
6. Serve as a side dish to chapati.