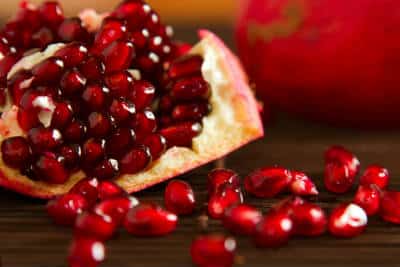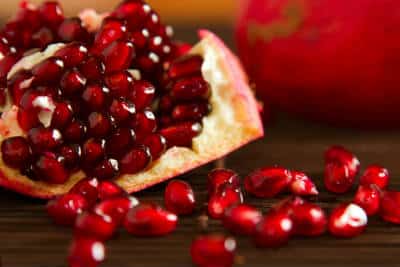 Ingredients:
Dal Water – 2 cups
Pomegranate Juice – 1/2 cup
Pomegranate Seeds – 1 tsp
Tomato Puree – 1/2 cup
Lemon – 1/2
Rasam Powder – 2 tsp
Salt as per taste
Curry Leaves – few
Coriander Leaves – few
Grind to a powder:
Toor Dal – 1 tsp
Dry Red Chillies – 2
Black Peppercorns – 1/2 tsp
Cumin Seeds – 1/2 tsp
Curry Leaves – few
For tempering:
Ghee – little
Oil – little
Mustard Seeds – 1/8 tsp
Cumin Seeds – 1/8 tsp
Method:
1. Combine pomegranate juice and tomato puree in a pan over low flame.
2. Add salt and mix well.
3. Fry the tempering ingredients in oil and ghee.
4. Add to the rasam.
5. Add the rasam powder, ground powder, lemon juice, pomegranate seeds, curry leaves and coriander leaves.
6. Stir well and bring to a boil.
7. Serve hot.