A tasty snack that can be served on its own or placed inbetween 2 slices of bread, like a burger patty.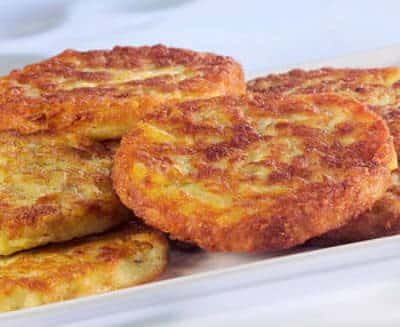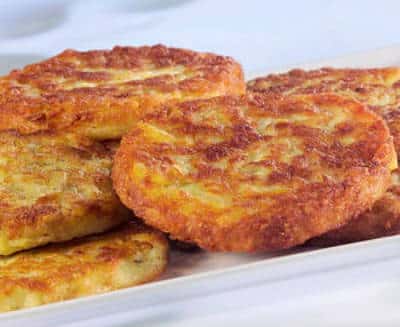 Ingredients:
Potatoes – 4
Sambar Powder – 4 tsp
Salt as per taste
Oil as required
Method:
1. Boil the potatoes, peel and slice them into thick rounds.
2. Add salt and sambar powder in a large bowl.
3. Add the sliced potatoes and gently mix until evenly coated.
4. Heat oil in a pan.
5. Toast the potatoes on both sides till golden brown, applying a little oil on top.
6. Serve as a snack or place it in-between two bread slices (or burger buns) or as a side dish with curd rice.