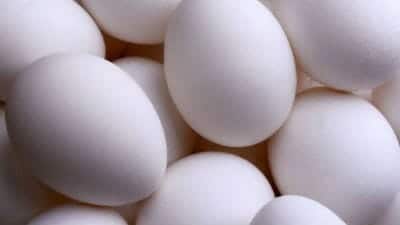 Ingredients:
Egg – 1
Warm Milk – 1 cup
Sugar – 2 tsp
Vanilla Essence – few drops
Method:
1. Break the egg in a bowl.
2. Add sugar and beat well.
3. Add milk, vanilla essence and mix well.
4. Serve as a breakfast beverage to kids for a healthy start to the day.
Subscribe to our Newsletter
Receive the latest recipes & kitchen tips !