Elantha Pazham is called Indian Jujube in English, Ber in Hindi, Barihannu in Kannada and Regu-pandu in Telugu.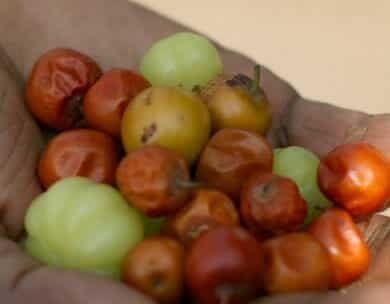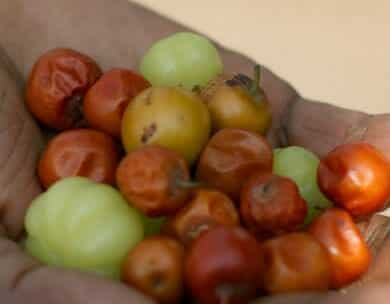 Ingredients:
Elantha Pazham – 250 gms
Sugar as required
Javvarisi (Sago/Sabudana) – 3 1/2 tblsp
Ghee as required
Cashewnuts – few
Raisins – few
Milk – little
Method:
1. Wash and grind the elanda payams.
2. Heat little ghee in a pan.
3. Fry the cashewnuts and raisins for 30 seconds.
4. Boil the sago in a pan.
5. Add the fried cashewnuts and raisins.
6. Add sugar, milk and ground elanda payam.
7. Simmer for 2 minutes and remove.
8. Serve at once.